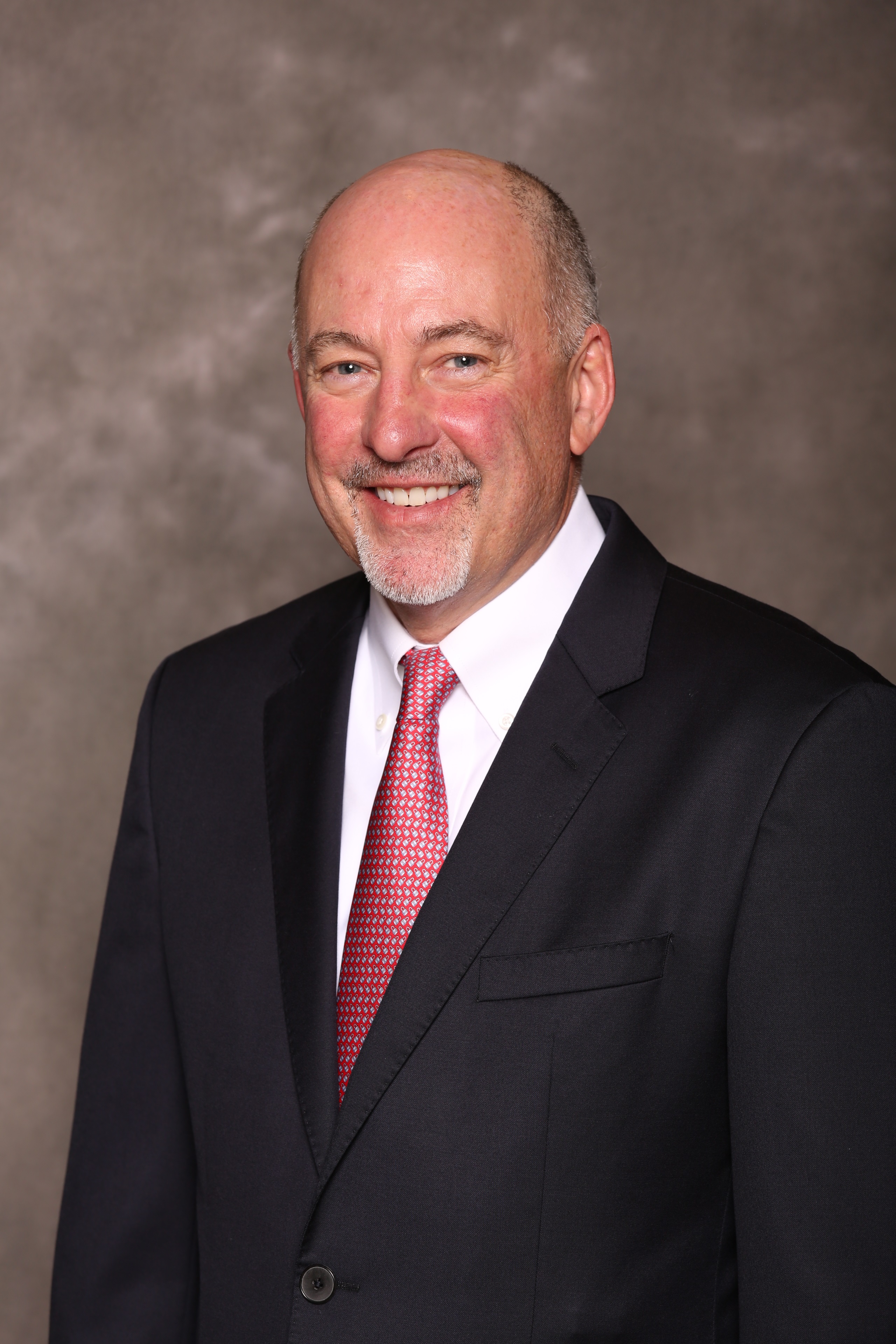 Parsons Corp. has won a contract from the Energy Department's Office of Clean Energy Demonstrations to help accelerate clean energy technologies from the lab to market.
The new $14 million ceiling-value task order contract includes a 1-year base period with two option period years. It was awarded under the National Nuclear Security Administration Enterprise Construction Management Services contract the company won in June 2022.
"Parsons is proud to partner with OCED in their efforts to advance America's climate goal of net zero emissions," said Jon Moretta, president of Engineered Systems for Parsons.
OCED was established in December 2021 with over $25 billion provided by the Infrastructure Investment and Jobs Act and the Inflation Reduction Act for large-scale clean energy demonstration projects. This filled a critical innovation gap on the path to achieving the nation's net zero by 2050 climate goals.
"We have supported DOE in advancing new sustainable technologies from development to commercialization for decades and are eager to work with OCED in promoting projects to facilitate the global energy transition and spur economic growth," Moretta said. "This work, which is underpinned by IIJA funding, is accelerating the creation of a decarbonized energy system and is an important step in our collective efforts to deliver a better, cleaner world."
The contract includes a range of technical, program and project management support. The OCED portfolio includes programs like long-duration energy storage, advanced reactor demonstrations, regional clean hydrogen hubs, regional direct air capture hubs, carbon capture demonstrations and energy improvements in rural or remote areas.