BlueHalo has elevated Mary Clum to corporate executive vice president and sector president of its Labs Innovation Center, and Mark McNeely to chief administrative officer.
Clum will oversee BlueHalo's product innovation and manufacturing operations, bringing more than 20 years of industry experience to her new role. She has served as vice president of Technical Solutions and Systems at BlueHalo since 2019.
"This is an exciting time at BlueHalo as we transition incredibly innovative concepts, prototypes, and small batch productions into full-scale manufacturing to deploy capabilities to those who need it most as quickly as possible," Clum said.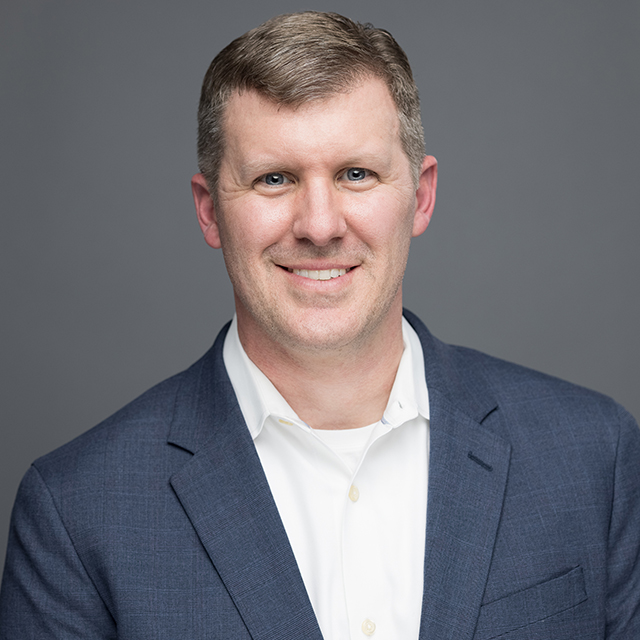 McNeely has served as senior vice president for Contracts and Procurement for BlueHalo since 2020.
"BlueHalo has seen tremendous growth and prosperity over the past few years, leading to increasingly complex contracts and an expansion of our procurement operations," McNeely said. "I am truly thankful to my team for their commitment to the mission and their excellence in execution every day."
Both Clum and McNeely have been integral to BlueHalo's success, said CEO Jonathan Moneymaker.
"I am excited for what they will continue to bring to the team," he said. "Their leadership in these new roles will continue to push BlueHalo forward as an enduring, disruptive platform delivering critical technologies and services across all our key mission areas."