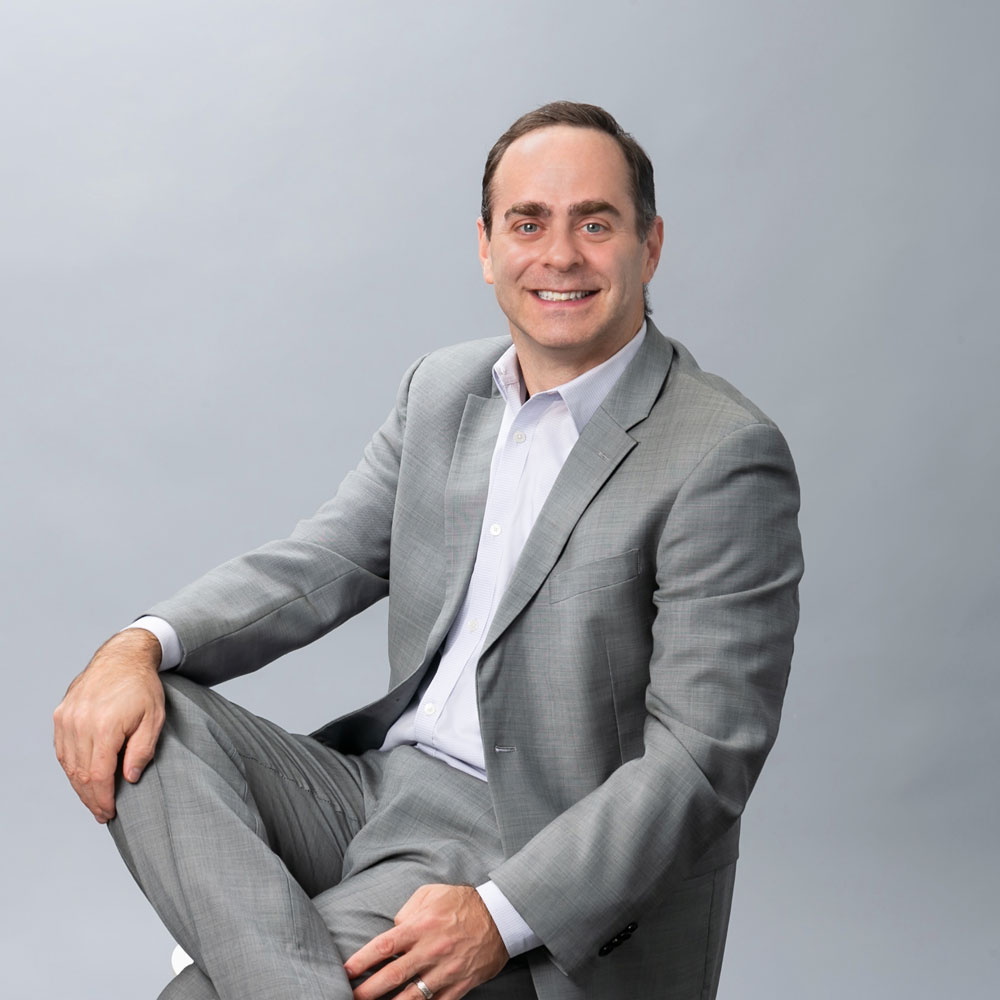 SOSi has promoted Michael Garson to chief legal officer. Garson has been serving as SOSi's general counsel since June 2021 and has over two decades of experience in the defense, technology and professional services industries.
"Mike currently oversees our legal, ethics, contracting, supply chain, and security departments and he's become a trusted and valued member of our executive leadership team," said SOSi CEO Julian Setian.
"His appointment as our chief legal officer reflects the expanded scope of our legal department and his expanded role and responsibilities within the company," Setian added.
Prior to joining SOSi, Garson worked for nine years as executive vice president, chief administrative officer and general counsel of LGS Innovations through its sale to CACI.
He served as corporate counsel for the government solutions business at Lucent Technologies (now part of Nokia); ran his own consulting business; and served as senior managing director of Ankura Consulting, where he advised corporate national security clients on strategic planning, organizational development and restructuring, compliance and government contracting.