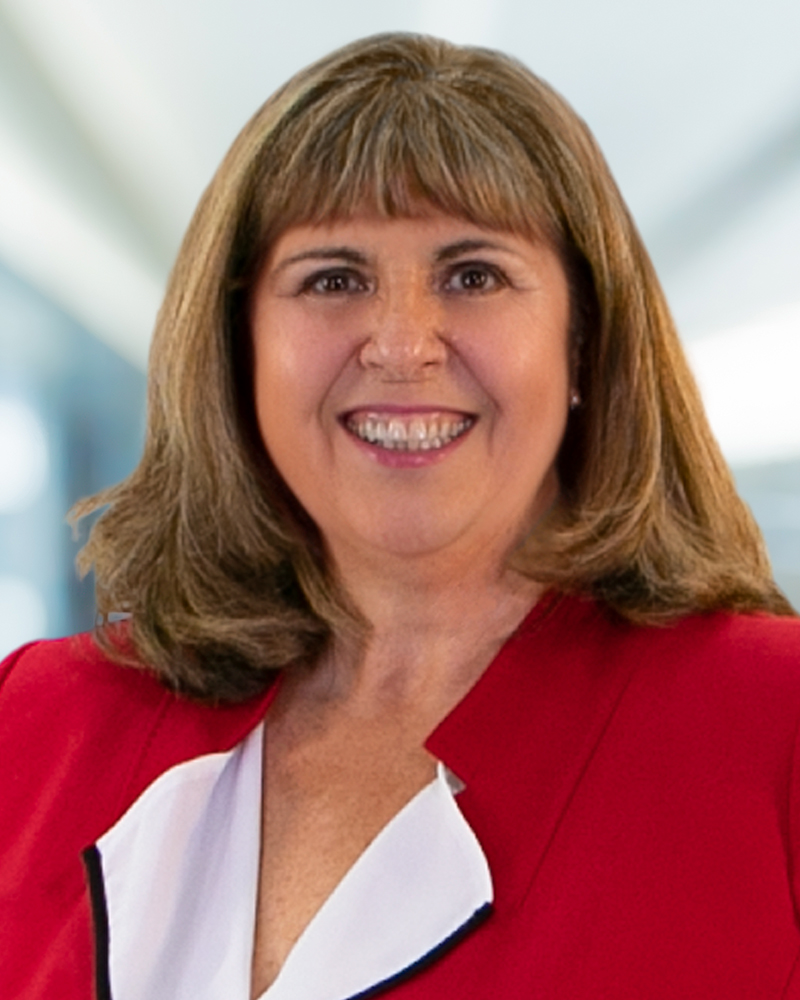 Teresa Albo has been named CALIBRE Systems vice president of business development.
In her role, Albo will support business development in the Defense Department account with a focus on providing mission and enterprise system capabilities. She will also serve as a member of the corporate leadership team.
"I am honored to serve as part of the CALIBRE leadership team and join the incredibly talented employee-owners in growing our business," Albo said. "It's especially rewarding to be of service to those who have and continue to serve this great nation."
Prior to joining CALIBRE, Albo was the director of strategic programs for Leidos, as part of the Military and Veteran Health Solutions Operation within the Health Group. There, she set a strategy for growing business and worked with strategic program managers to deliver innovation on major programs.
"I am both delighted and excited to have Teresa as a member of my team at CALIBRE, and I know she will continue her impressive track record of winning and growing a profitable business," said CALIBRE Chief Operating Officer Jerry Hogge. "Teresa's business development experience and business acumen will compliment and strengthen our incredible CALIBRE team."
Albo has over 30 years' experience across the civilian, defense, intelligence and health sectors for federal government and commercial clients.