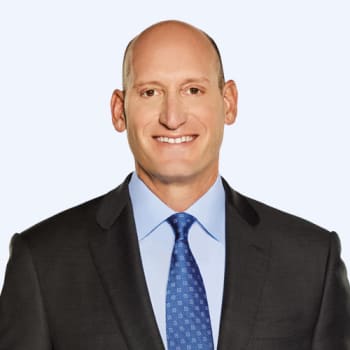 Carrier Chairman and CEO David Gitlin has been elected to The Boeing Co.'s board of directors and will join the Aerospace Safety and Finance committees.
Gitlin brings more than 20 years of aerospace industry experience to the board. Before Carrier, he was president and chief operating officer of Collins Aerospace Systems, and president of UTC Aerospace Systems.
"Dave is a proven leader with deep aerospace, manufacturing and supply chain expertise," said Boeing Chairman Larry Kellner. "With his consistent focus on safety and track record of operational expertise, Dave will add critical experience and perspective to our Board."
At Hamilton Sundstrand, Gitlin also served as president of aerospace customers and business development; vice president of auxiliary power, engine and control systems; vice president and general manager of power systems; and vice president of Pratt & Whitney programs.
"Dave is an excellent addition to our Board as we continue to rebuild trust, strengthen safety and quality and drive stability throughout our operations," said Boeing President and CEO Dave Calhoun. "We will benefit greatly from Dave's significant experience leading complex enterprises focused on engineering, manufacturing, safety and quality."
Gitlin's election fulfills Boeing's commitment to add another director with aerospace, engineering or safety systems background to the board.