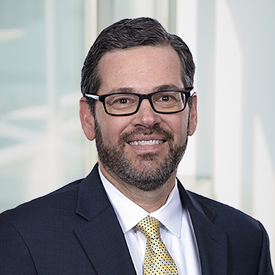 Mission capability integrator Peraton has been selected by U.S. Cyber Command to bolster Defense Department cyber expertise and deliver full-spectrum cyberspace operations.
The Cyberspace Operations Support Services task order, worth up to $109 million over 4 years, was awarded through a USCYBERCOM indefinite delivery, indefinite quantity contract. Peraton has supported USCYBERCOM's national security mission since 2016.
"Peraton is proud to continue our work partnering with the DOD to improve the nation's ability to withstand and respond to cyberattacks," said Tom Afferton, president of Peraton's cyber mission sector.
Peraton will support USCYBERCOM's Directorate of Operations, Cyber National Mission Force and Joint Task Force Ares. Peraton will strengthen the cyberspace capabilities and operations that enable USCYBERCOM to secure, operate and defend the DOD Information Network and its critical dependencies.
Under the contract, Peraton will also bolster relationships with key partners while coordinating and integrating operational planning efforts for full-spectrum cyberspace operations.