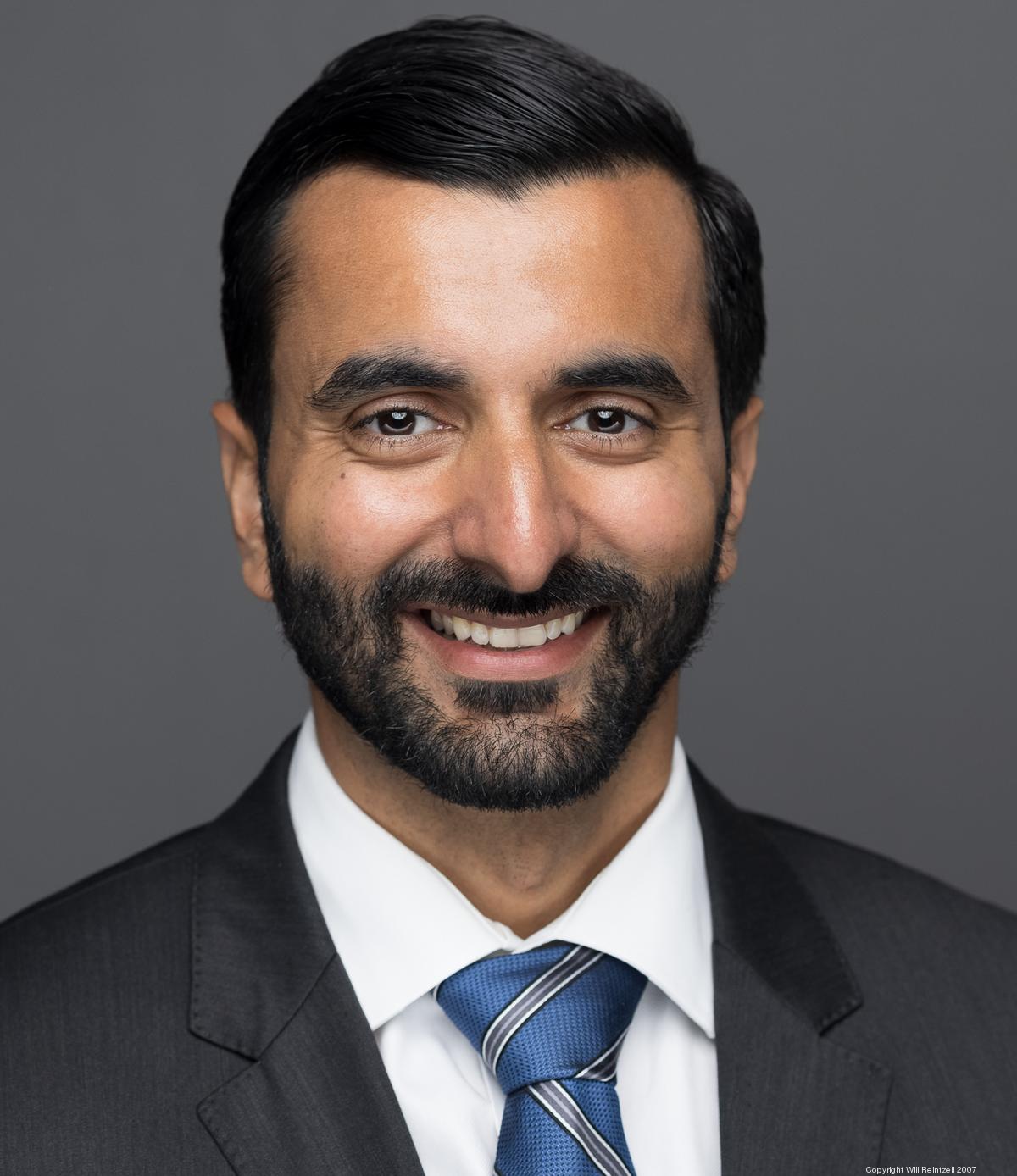 Management consulting and data analytics services provider Artlin Consulting has merged with Sehlke Consulting to form Aeyon, and has announced the formation of the Aeyon platform.
Sehlke Consulting provides software and tech-enabled services that automate financial management, logistics and supply chain, and business systems through a robotic process automation software solutions. After the merger, Aeyon is now a portfolio company of Enlightenment Capital.
"The name Aeyon reflects our commitment to help our customers Advance Beyond their current systems and capabilities — utilizing RPA and AI technologies combined with subject matter expertise to drive cost effective, secure digital transformation of critical national security and civilian agency missions," said Aeyon CEO Sunny Singh.
Aeyon combines two complementary businesses into one organization to provide federal customers with solutions and capabilities in financial management, business systems, and logistics and acquisition support.
"In selecting the new identity, Aeyon was the result of a collaborative and thorough process between Artlin and Sehlke, resulting in a holistic brand that combines the mission focus and delivery excellence that is the legacy and future of both businesses," said Aeyon President Chad Sehlke. "We deliver insights, strategies, data analytics, and technical expertise to accelerate critical missions."