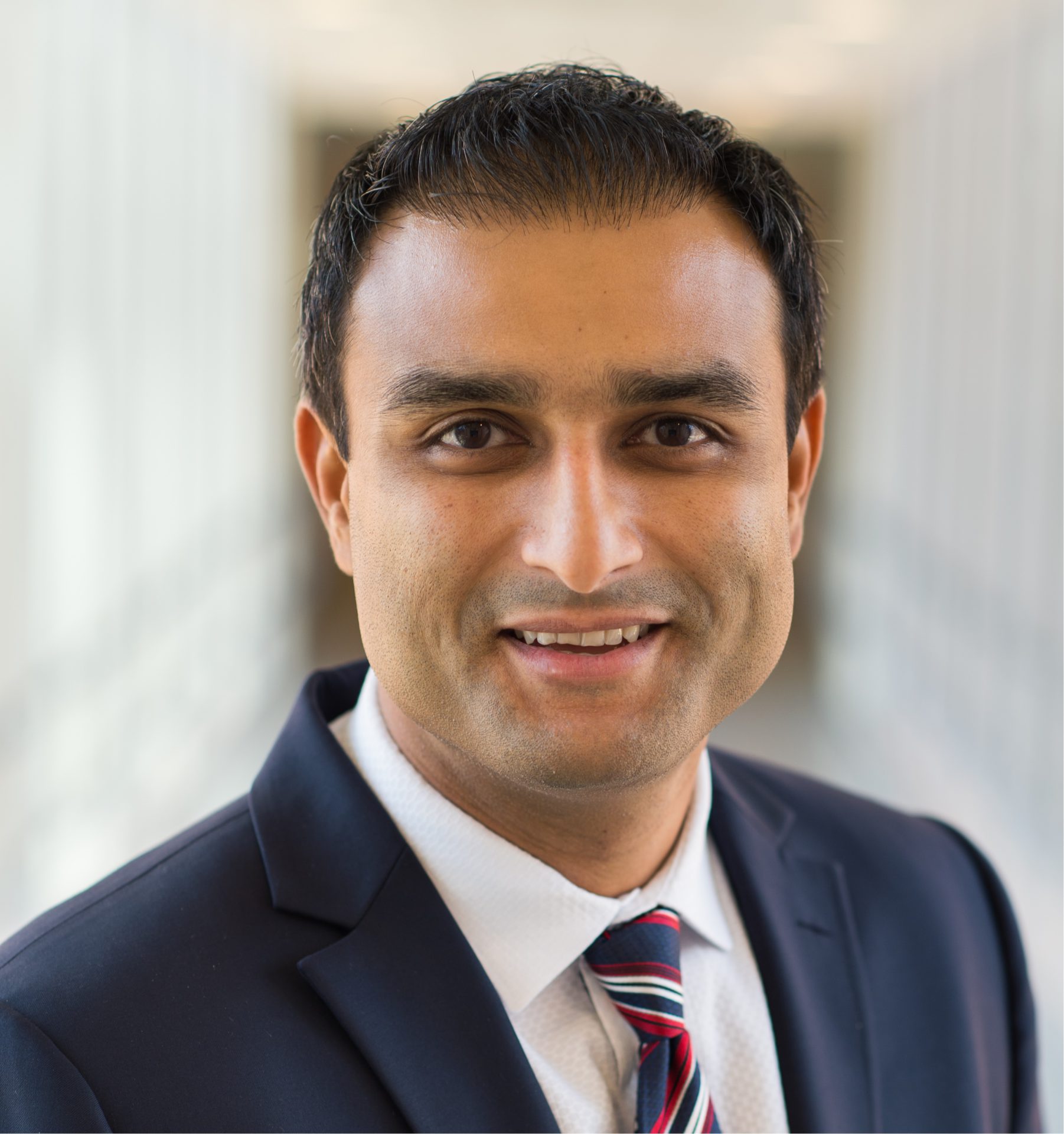 As a regional vice president for the federal practice at Lumen Technologies, Zain Ahmed is engaging with the government at a key moment in the global company's trajectory: Lumen is in the midst of a strategic reinvention.
"We have evolved into a platform-based company, and the rebranding reflects that," Ahmed said. "We want to help our customers harness the power of the Fourth Industrial Revolution — all the connected devices, the tremendous amount of data, the machine-to-machine conversations. We deliver innovative experiences at a faster pace, in a secure environment."
The federal government in particular stands to benefit from Lumen's evolution from a telecom company to a tech company with a platform for data and applications.
"We're dedicated to furthering government mission outcomes through modern and secure technology," Ahmed said. "We want our customers to see us as being able to solve their key mission challenges, not just their telecom needs."
These days, those mission challenges come in three main forms.
First, federal agencies struggle simply to keep abreast of changes.
"It's about the rapid pace of technological evolution and disruption that's taking place across the board," Ahmed said. "The second challenge is that, while technology needs are growing, budgets are shrinking. Lastly, and probably the most critical, is cybersecurity and the ability to manage all of that in an automated way, versus always throwing bodies at it."
Lumen takes a platform approach to helping agencies address these complexities.
The company has a massive internet infrastructure, with 450,000 miles of fiber in more than 60 countries. It offers a secure platform for next-gen business applications and data, integrating global network infrastructure, cloud connectivity, edge computing, connected security, voice, collaboration tools and enterprise-class services.
The architectural approach enables the company to help federal agencies address foundational issues in IT.
"We are not just trying to sell a technology or the 'next cool thing.' We're looking at the mission itself and what the agency is trying to accomplish," Ahmed said.
Of course, Lumen isn't the only one trying to help government address its digital challenges.
"What differentiates us from our competitors is the richness of our assets, that global network and our commitment to collaborate with government," Ahmed said. "Because we operate one of the largest, most connected internet networks in the world, we can scale up to serve as the foundation for an agency's modernization efforts."
That network infrastructure enables Lumen to stake out a somewhat unique space among GovCons, with the ability to support government's growing interest in Internet of Things and edge computing. 
"Customers are requiring compute to happen closer to the edge, because the advancements in technology require that," he said. "Artificial intelligence, machine learning, robotics and augmented reality. All that is driving the need for computing at the edge, and we're investing heavily to make sure we're there when the need arises."
To that end, the company is focused on supporting low-latency requirements via edge compute nodes.
"We can help customers get closer to the mission itself," he said. "We're also looking at the cyberthreat landscape across the entire world. We can find nation-state actors, we can find malicious attacks faster, because we see it through a broader lens."
A longtime telecom and IT veteran, Ahmed took on his current role in July 2020 in the midst of the COVID-19 crisis. While the pandemic has modified some routine modes of communication, he said Lumen has found ways to successfully manage through the changed environment and that its network has held up well despite the increased demand.
"The pandemic made it harder to collaborate in a real-time environment, where you work together side by side," he said. "So we have greatly intensified the pace of our virtual alignment meetings and conversations."
On the customer side, the Lumen team has implemented frequent and regular touchpoints to help manage client expectations. On the internal side, regular check-ins and virtual gatherings help to ensure everyone is in sync.
"I am also making sure to have personal conversations with people," Ahmed said. "This situation does take a mental toll on everybody. Everyone has their challenges that they deal with on the personal front and you need to be connecting with them, making sure you're there to support your team, your stakeholders. At the end of the day, we're all people, and we need to be there for each other on a personal level."
The work is personal for Ahmed himself. He came to the U.S. from Pakistan at 18, and he frames the significance of GovCon work through that immigrant lens.
"The most exciting thing I get to do is to give back to this great country," he said. 
"We in the government contracting world can have a direct impact on agencies' missions, whether that is keeping the soldier in the field out of harm's way, or ensuring public benefits like Social Security are processed smoothly," he added. "I've gotten a lot out of this country and any way that I can give back is a privilege for me."