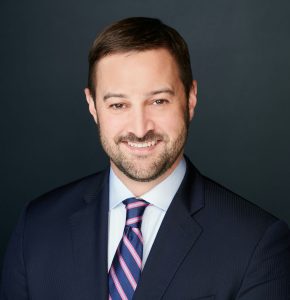 William "Bill" Schafer has assumed the role of president and CEO of Amyx, Inc., following Satya Akula's retirement.
Schaefer joined Amyx over a decade ago, spending his last four years as chief operating officer and as a member of the board of directors. As COO, he managed the execution of over 30 contracts, received above industry average CPARS ratings across Amyx's customer base, and played a major role capturing over $560 million in new business since 2017.
Scott Amey, Amyx chairman of the board, said, "I have full confidence that Bill will continue to set us apart as a customer-focused technology services provider for years to come," citing Schaefer's role as COO, his knowledge base and leadership skills.
Over the course of his career, Schaefer helped build out new capabilities in cybersecurity and software development, reached targets contributing to the company's growth to a strong mid-tier company and received industry recognitions such as the "40 under 40 Rising Stars in Federal Technology."
"It is an honor to lead Amyx, especially in this time of record growth," Schaefer said. "I'm excited to continue our customer and employee-first culture that has been paramount to Amyx's success."