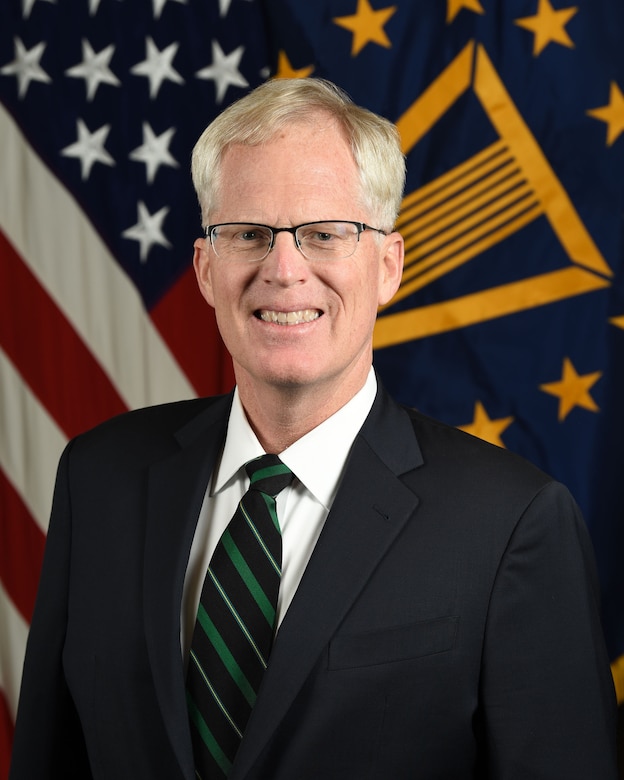 The White House has announced President Donald Trump intends to nominate Christopher Miller to be director of the National Counterterrorism Center within the Office of the Director of National Intelligence.
In his present roles as deputy assistant secretary of defense for special operations and combating terrorism, Miller develops policy guidance and oversees the implementation of all Defense Department policies, strategies and plans related to special operations and combating terrorism.
He served previously as a special assistant to the president for counterterrorism on the National Security Council. Before that, he served as an intelligence oversight official and a sensitive special operations adviser in the Office of the Secretary of Defense.
From 1984-2014, Miller held multiple leadership roles for the Army Special Forces. He has earned the Legion of Merit award and three Bronze Stars, along with numerous other awards.He has a bachelor's degree in history from The George Washington University and a master's degree in national security studies from the Naval War College.
The director role was previously held by Joseph Maguire, who left to serve as acting director of national intelligence.