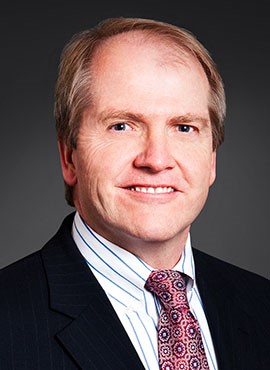 Science Applications International Corp. has won a $37 million Seaport-e task order to provide mission support services to the Naval Surface Warfare Center, Panama City Division.
"We're proud to expand our current support to NSWC PCD Joint Expeditionary Command and Control program, or JEXC2, on this new task order," said Jim Scanlon, executive vice president and general manager of SAIC's Defense Systems customer group. "We help make sure the JEXC2 networks and infrastructure operate at peak performance to give the Warfighter full access to the best available command and control systems."
The JEXC2 family of systems provide the military with a wide array of technology and communications capabilities. Under the deal, SAIC will deliver technical support to fielded military command and control systems. In addition, the company will provide around-the-clock help desk support and field service representatives deployed with each system. These representatives will help the JEXC2 end-users with system employment, operations and maintenance.
The task order has a 5-year period of performance.