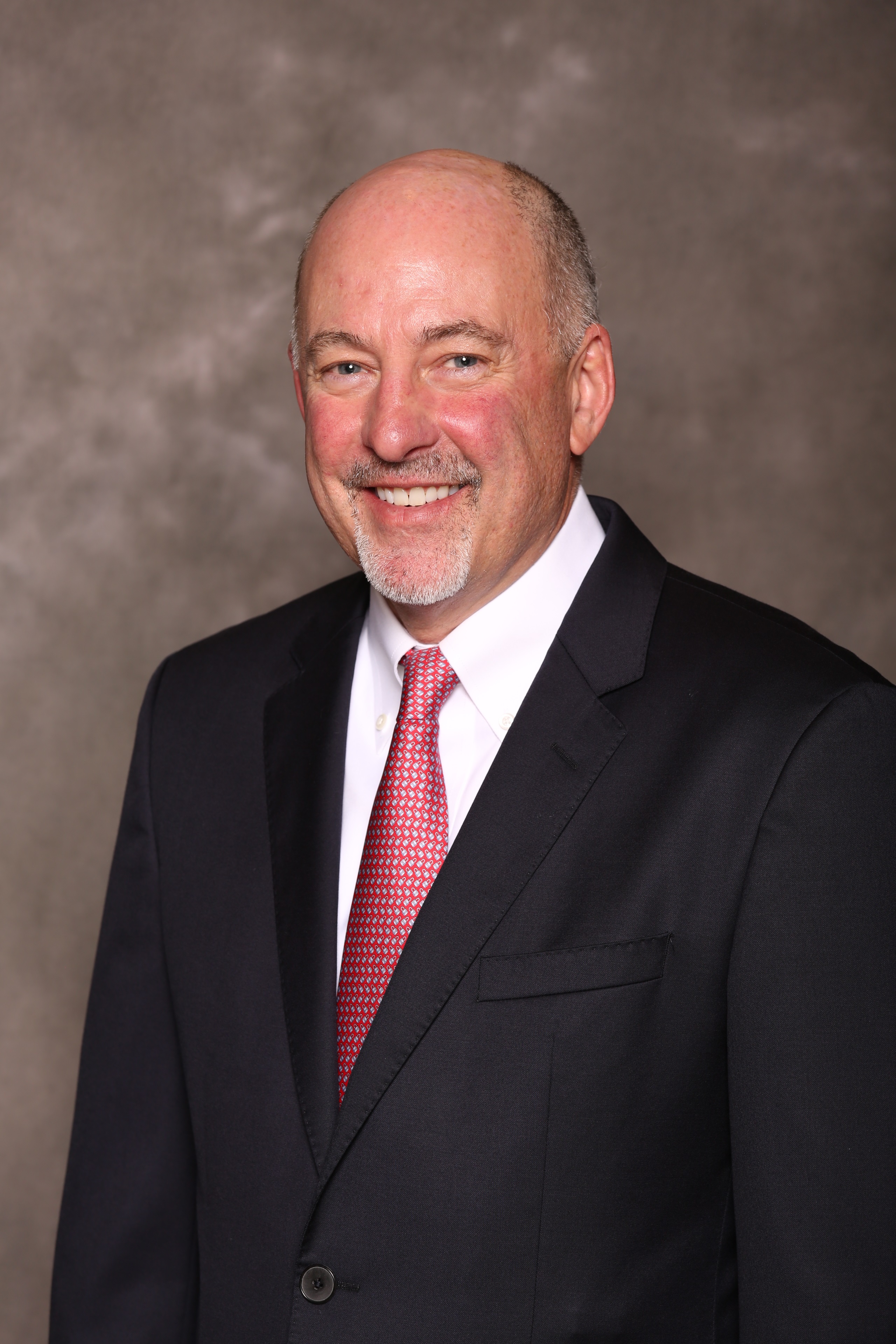 Parsons Corp. has added Andrew Weber to the company's Federal Solutions Strategic Advisory Board, and Richard Varos to the Critical Infrastructure Strategic Advisory Board.
Weber brings 30 years of U.S. government service, including five years as assistant secretary of defense for Nuclear, Chemical, and Biological Defense Programs.
Varos is a former managing partner at Kyndryl, the 2021 spinoff of IBM's infrastructure services business, following a 30-year career at IBM.
During Weber's government service, he was a driving force behind Nunn-Lugar Cooperative Threat Reduction efforts to remove weapons-grade uranium from Kazakhstan and Georgia and nuclear-capable MiG-29 aircraft from Moldova.
"Chemical, biological, radiological, and nuclear defense and security experts at Parsons are leading the charge for a healthy and safe world by leveraging innovation and deploying our capabilities to tackle known and emerging health, environmental, and security threats and vulnerabilities," said Jon Moretta, president of  engineered systems for Parsons. "We look forward to working with Andrew and leveraging his extensive experience in countering these issues and strengthening global security."
At Kyndryl and IBM, Varos led hybrid cloud, artificial intelligence and advanced analytics technology, systems infrastructure solutions, and global managed services delivery initiatives.
"Infrastructure is the medium we use to interact with the world around us, and our teams are dedicated to leveraging smart, innovative solutions to upgrade the infrastructure we engage with every single day," said Peter Torrellas, president of connected communities for Parsons. "Richard brings extensive experience that will help us continue to deliver smarter, safer, and more resilient solutions to our customers around the world."