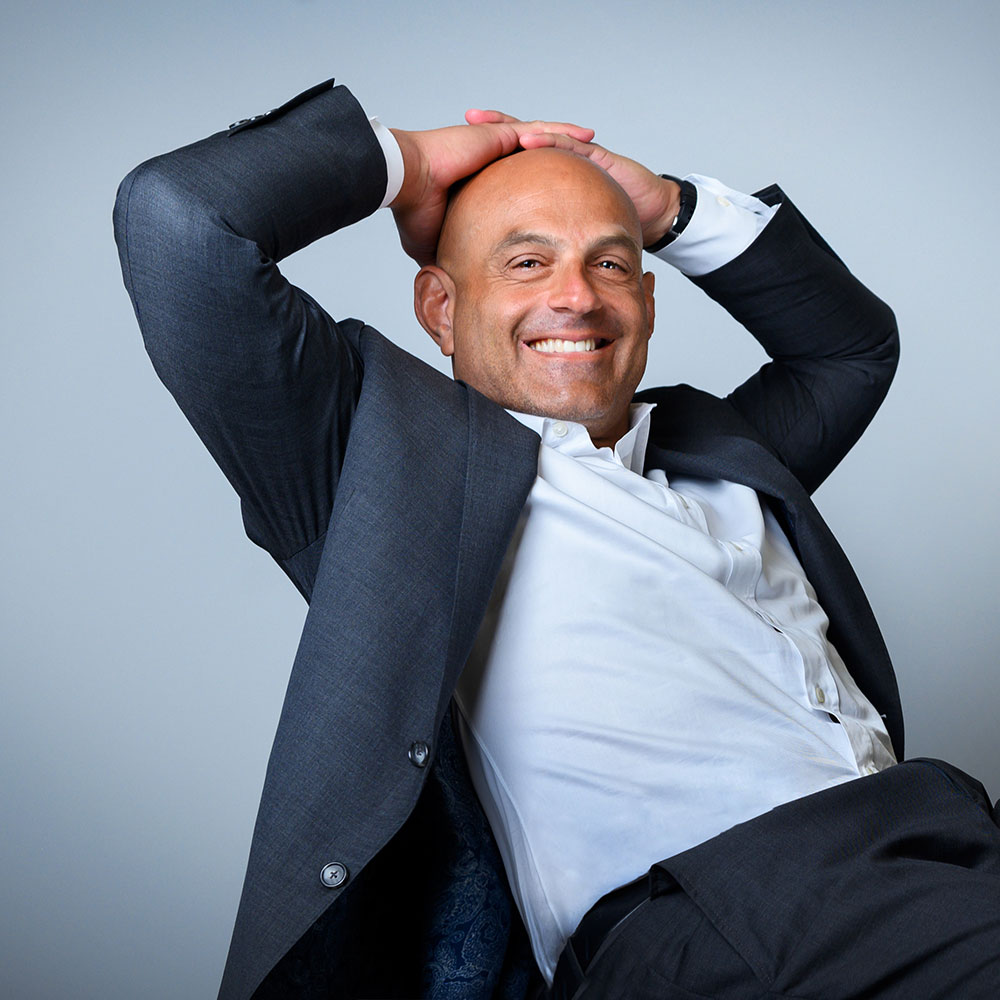 SOSi has won a 5-year, $20 million contract from the Drug Enforcement Administration to support investigations in its domestic and international field offices.
Specifically, SOSi will help monitor, process and analyze lawfully intercepted foreign language communications under Title III of the 1968 Omnibus Crime Control and Safe Streets Act.
"SOSi has proudly supported the DEA since our company was founded over 30 years ago," said SOSi CEO Julian Setian. "We continue to introduce innovations that help our federal law enforcement and intelligence community clients stay ahead of the evolution from analog to digital and encrypted communications."
Under the contract, SOSi will process foreign language communications in up to 200 languages and provide intelligence analysis and various other related investigation support services.
"We look forward to bringing our latest tools, expertise, and experiences to the DEA under this new contract," Setian said.