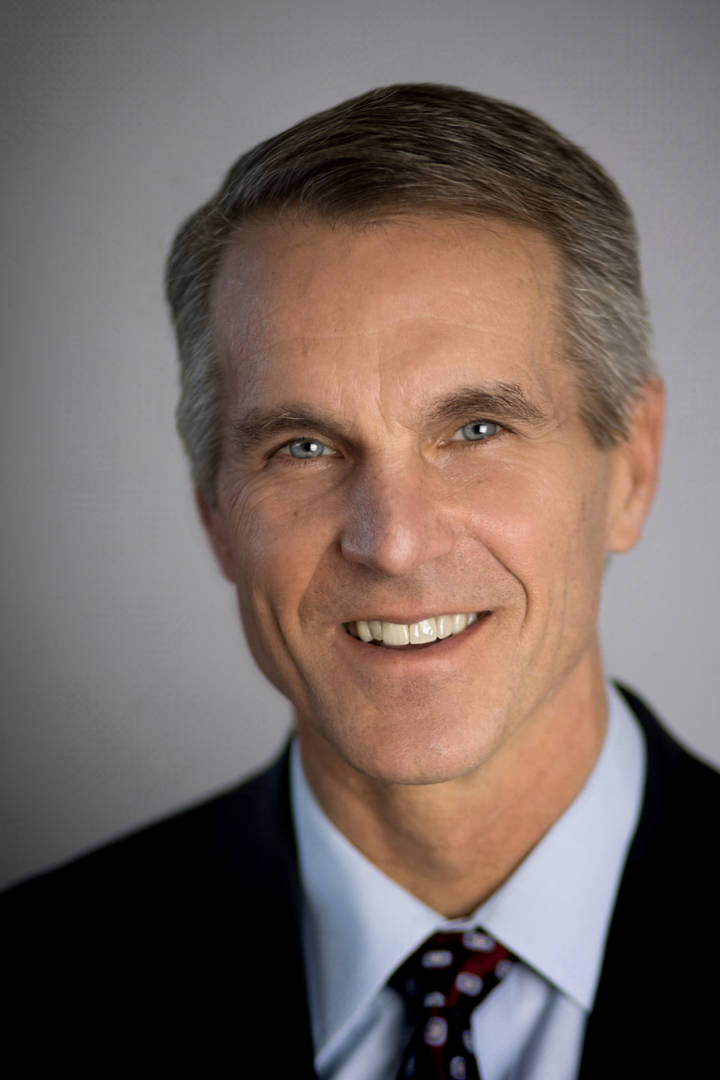 Retired U.S. Army Gen. Richard Clarke has been elected to the General Dynamics board of directors.
Clarke served nearly four decades leading Infantry, Ranger, and Special Operations Forces at all levels in the U.S., Europe, Iraq and Afghanistan. He retired from the military last August after serving as the U.S. Special Operations Command commander.
In that role, he led a joint force of over 75,000 military members of Army rangers, Special Forces, Navy SEALs, Air Force commandos and Marine raiders, with an annual operating budget of over $25 billion.
"Rich's breadth of experience leading military forces across multiple theaters of operation will help General Dynamics continue to deliver the products and services our nation needs to deter and defeat future threats," said Phebe Novakovic, General Dynamics chairman and CEO. "He is a hands-on tactician and visionary strategist who will be a valuable addition to our board of directors."
Clarke is a graduate of the U.S. Military Academy at West Point and has an MBA from Benedictine College. He is a distinguished graduate of the National War College.