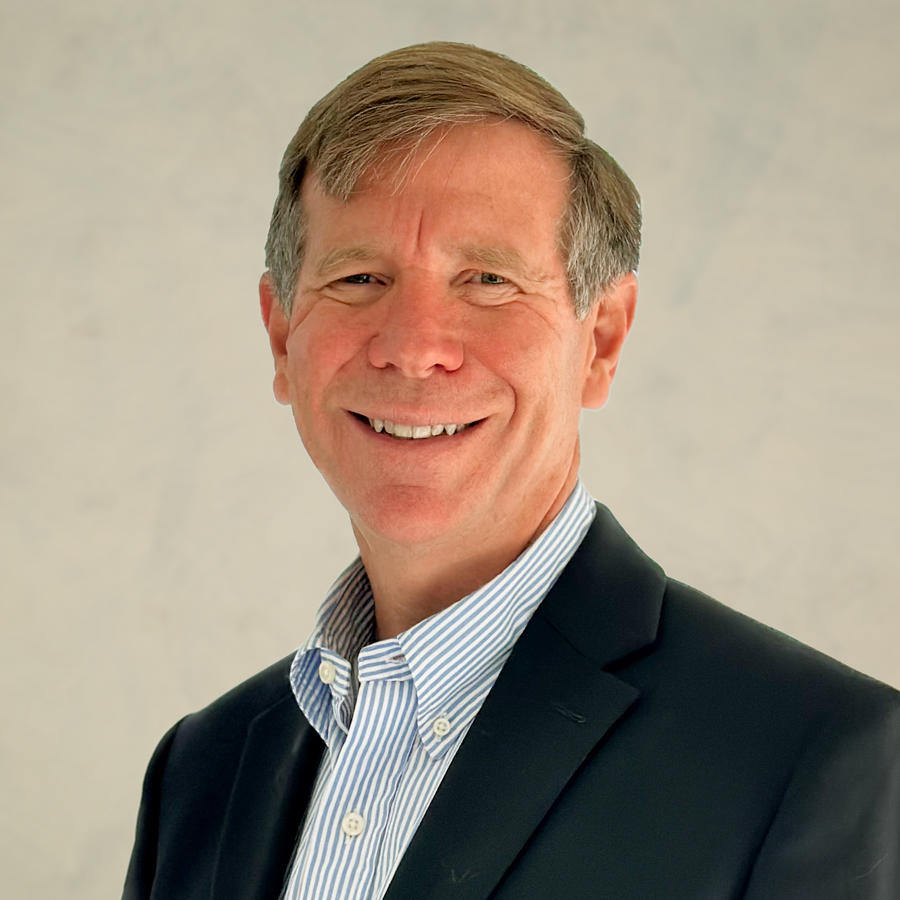 Retired Army Lt. Gen. Stephen Fogarty has joined Booz Allen Hamilton as senior executive adviser.
"Stephen has proven experience in building and leading teams to solve complex problems ⏤ all with the urgency and collaboration today's cyber threat landscape demands," said Brad Medairy, executive vice president and leader of the firm's national cyber business.
Fogarty will help lead the development of threat-informed defensive and offensive cyber strategies and solutions to expand the firm's national cyber capabilities in support of the government and international mission partners.
Fogarty brings 38 years of active duty leadership to this position. His most recent role was commanding general of the U.S. Army Cyber Command. He was responsible for conducting complex defensive and offensive cyber and information warfare operations worldwide.
"Throughout my career, one constant theme is that the evolving cyber and defense landscape has proven the necessity for collaboration," Fogarty said.
Fogarty also spearheaded Army and joint cyber, intelligence and communications operations in a series of leadership positions, including commanding the U.S. Army Intelligence and Security Command, commanding the Cyber Center of Excellence and serving as chief of staff for the U.S. Cyber Command.
"I'm excited to join Booz Allen given the firm's unique approach, using a comprehensive view of the cyber landscape and intelligence-grade tradecraft to unlock stronger defensive solutions and deploy full-spectrum cyber capabilities with confidence and precision," he said.