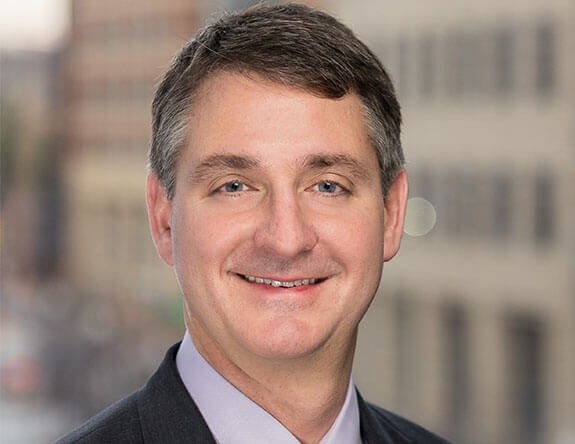 Accenture Federal Services has won the prime spot on a Department of Veterans Affairs contract to deliver innovative health care technology solutions that can be scaled into clinical production.
It's called the Accelerating VA Innovation and Learning contract, and it provides the Veterans Health Administration and the Office of Healthcare Innovation and Learning with the tools to fast-track the design, development and testing of healthcare innovations.
The contract has a ceiling of $650 million, and Accenture Federal Services will compete for task orders on the 5-year indefinite-delivery, indefinite quality contract vehicle.
"The VHA is the largest integrated health care system in the United States and has long been a pioneer of healthcare innovation," said Shawn Roman, Accenture Federal Services' VA Client Account lead.
"We look forward to building upon our trusted partnership with the VA to deliver this next phase of innovation, which includes emerging technologies such as artificial intelligence, machine learning and telehealth, to help deliver meaningful value for clinicians, administrators, caregivers, and most importantly, veterans."