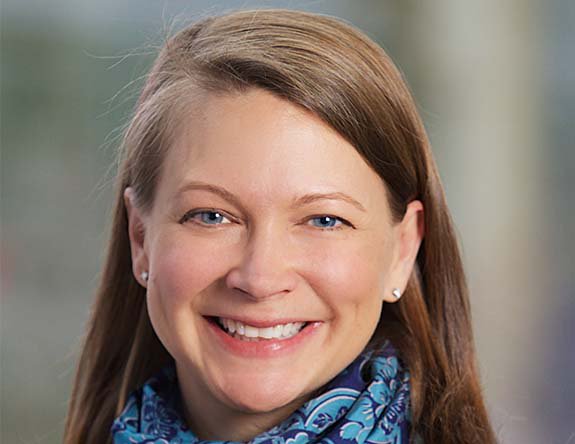 Accenture Federal Services has promoted Elaine Turville to Strategy & Consulting Growth Platform lead and Aaron Jackson has been elevated to Technology Growth Platform lead.
Turville will bring functional and domain expertise to federal clients. With more than 25 years at Accenture Federal Services, she formerly served as the Social Services Sector lead within the company's civilian portfolio, as well as the client account lead for the Agriculture Department.
"I'm thrilled to step into my new role as Accenture Federal Services' Strategy & Consulting Growth Platform Lead," Turville said. "I look forward to forging new relationships and bringing fresh perspectives and innovative ideas to a broader segment of our clients."
Jackson will deliver advanced technology solutions to a wide range of federal clients. He brings 24 years of experience, including the last four as Accenture Federal Services' Digital Platforms Practice lead helping drive double-digit growth. Jackson also spent several years leading federal client programs.
"It's exciting to be a part of Accenture Federal Services' constantly evolving technological ecosystem," he said. "I'm grateful for the opportunity to lead this talented team and apply new technologies in innovative ways for our clients."