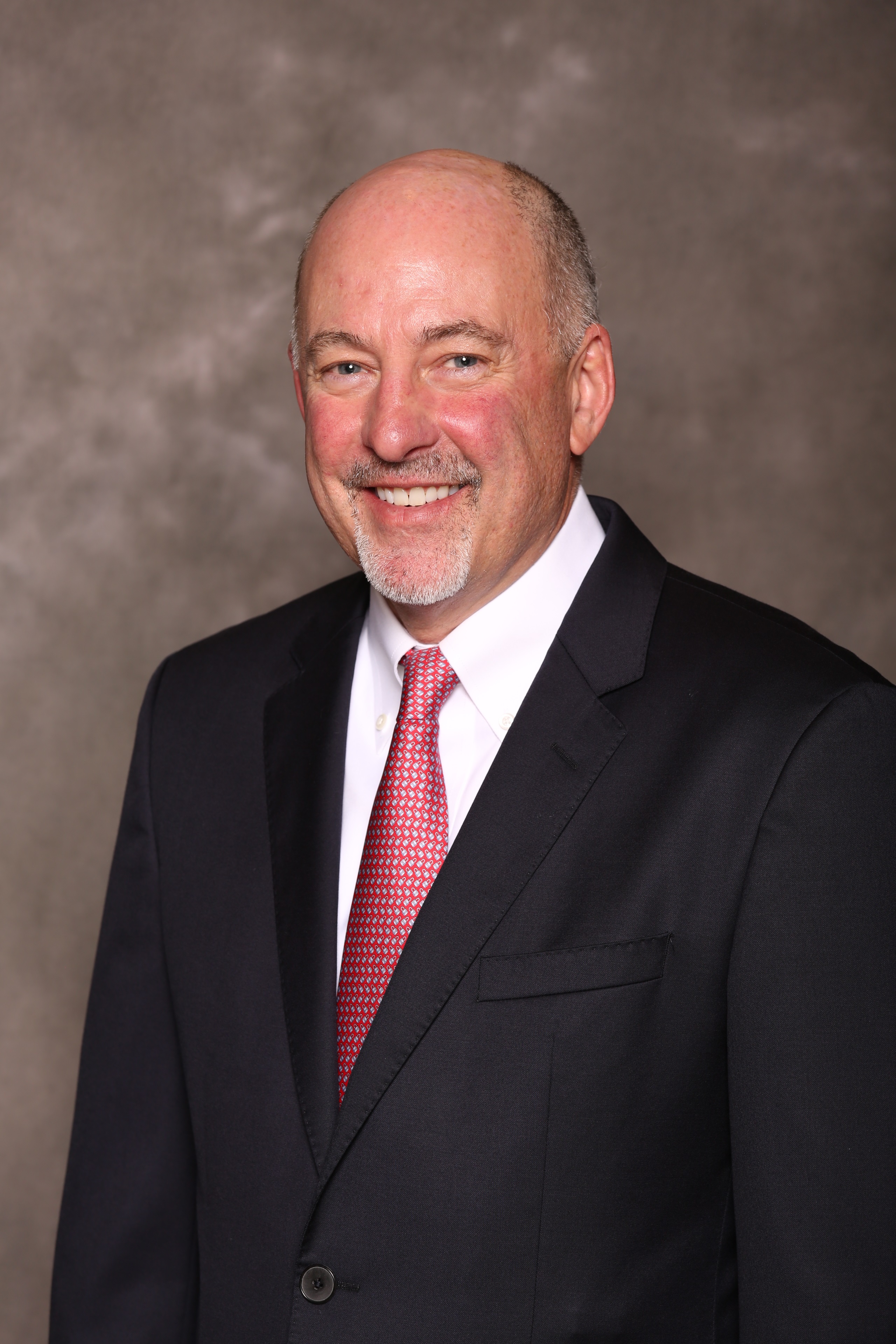 Parsons Corp. has been selected by U.S. Army Combat Capabilities Development Command, Chemical Biological Center for a spot on its Scientific, Technical Engineering, and Program Support Services contract.
The 10-year multiple award contract with a program ceiling value of $869 million will support the Army by providing acquisition lifecycle chemical and biological defense research, development, test and evaluation support.
"We stand ready to support DEVCOM CBC as they deliver on their vision of providing innovative chemical and biological defense capabilities to advance national security and global combat operations," said Jon Moretta, president of Parsons' engineered systems business unit.
STEPSS technical support tasks may include research, development, test and evaluation; engineering, system acquisition, and engineering system development; and chemical, biological demilitarization operations.
"This is an exciting win as we continue growing our biosurveillance and environmental sector capabilities. We look forward to bringing our proven talent, expertise, and mission-critical solutions to this important mission," Moretta said.
Parsons' biosurveillance and environmental sector is a mission-oriented group of experts, technology and products focused on keeping humans healthy and safe from known and emerging biological threats, chemical contaminants and other hazards.
This award continues the company's decades of experience delivering innovative chemical and biological defense solutions and services across the federal sector.