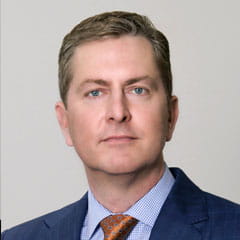 NTT DATA has signed a definitive agreement to purchase Umvel, a digital design and engineering firm.
Headquartered in Mexico City, Umvel provides high-end design and digital product development services and brings a culture of talented and in-demand designers and engineers.
"We are committed to bringing the best and brightest talent to our clients," said Wayne Busch, group president of consulting and digital transformation at NTT DATA Services.
"Our intent to acquire Umvel supports NTT DATA's strategy to be the preferred digital innovation partner in the market. Growing our Mexico-based team expands our ability to deliver digital engineering services to our clients in Mexico and enhances our digital product motions from ideation through launch across all of North America."
Once the transaction is closed, Umvel will build on NTT DATA's successful acquisitions in the digital design and engineering space including  Nexient, Vectorform and Postlight. More than 140 team members will join NTT DATA.
"Joining the NTT DATA family of companies is a recognition of the excellence in digital product development we have strived for since our inception," said Jaime Reixach Arias, CEO of Umvel. "We are very excited to join NTT DATA and work together to continue creating a best-in-class work culture that the most ambitious digital talent aspires to be part of."