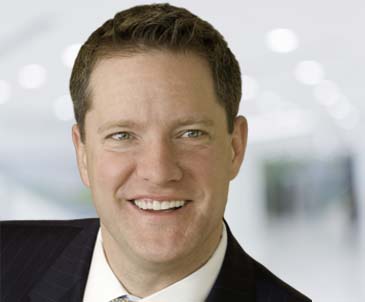 Guidehouse has finalized the integration of its Dovel Technologies acquisition and launched Guidehouse Digital under the leadership of Paul Phaneuf.
"With the completion of the Dovel integration, Guidehouse will further empower our clients through innovative technology and differentiated state-of-the-art solutions," said Scott McIntyre, CEO at Guidehouse. "This integration creates a powerful, technology-driven organization characterized by deep industry experience and technical capabilities, and is the foundation for Guidehouse Digital, which serves as a catalyst for Guidehouse as a next-generation consultancy."
Guidehouse Digital focuses on mission critical projects that transform the market and support clients in solving their most complex challenges through digital innovations and transformations. It also focuses on empowering and improving the digital employee experience.
"With a people-first mentality and commitment to innovation, Guidehouse Digital is building a best-in-class experience for the digital employee," Phaneuf said. "We help clients understand how to leverage new and emerging technologies to innovate, transform business operations, and better serve customers while creating an exciting and rewarding employee experience, unlike any other in our industry."