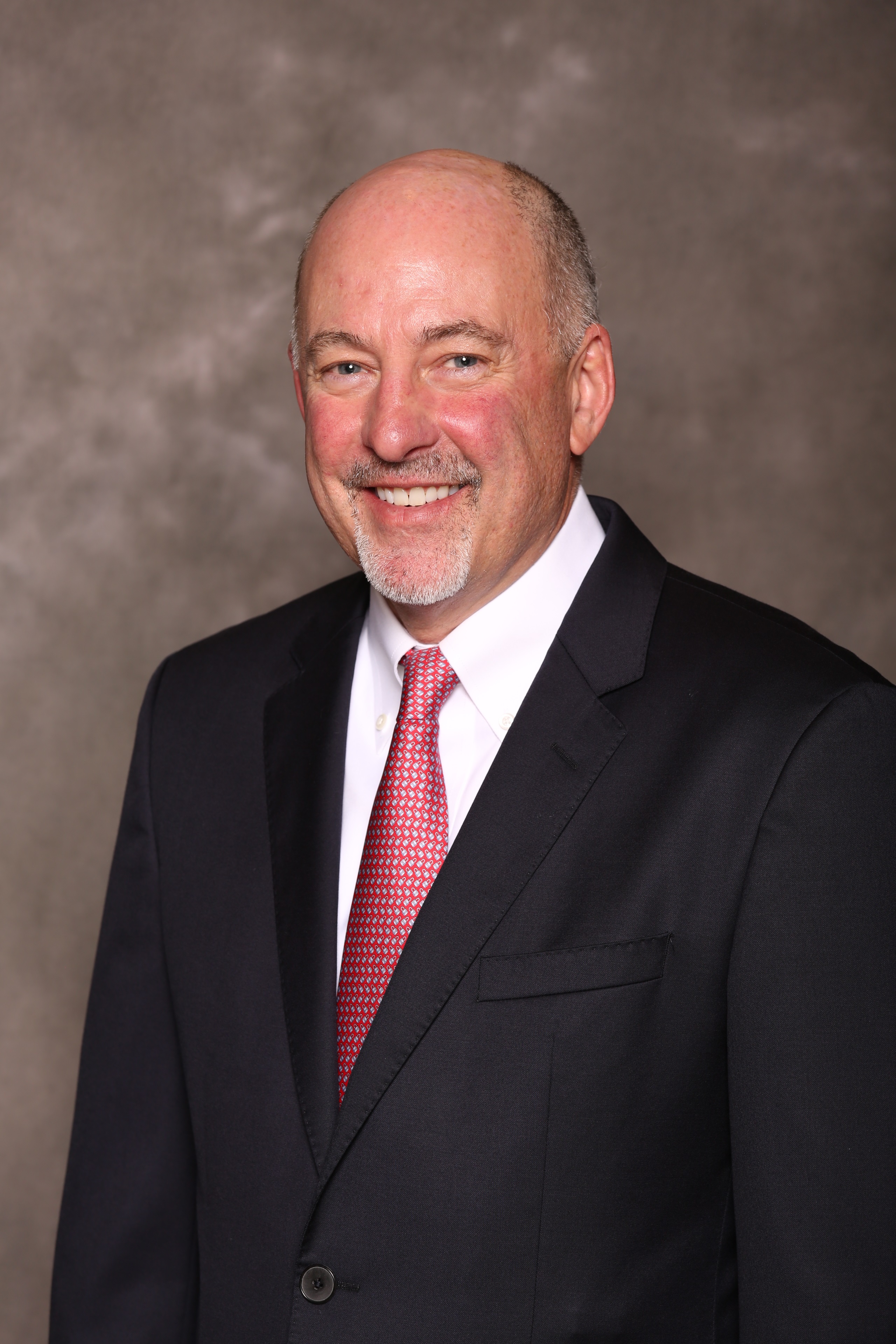 Parsons Corp. has been selected by the Defense Threat Reduction Agency as one of five awardees on an assessments, exercises, modeling and simulation support indefinite delivery, indefinite quantity contract.
The $850 million ceiling value contract contains a 5-year base period with one 5-year option period.
"Parsons' multi-domain security solutions empower our customers to counter and mitigate existing and emerging vulnerabilities and threats around the world," said Jon Moretta, president of Parsons' Engineered Systems Business Unit.
Under the task order, the company will support training, exercise planning, threat assessment and countermeasures, modeling and equipment simulation to counter threats and to strengthen national and international security within the DTRA Nuclear Enterprise Directorate.
"With expertise that compliments the current DTRA strategy, our team is capable of delivering measurable results through an industry-leading project management portfolio and solutions-driven approach that provides end-to-end defense modernization through assessments, gap analysis, and innovative technologies that transform the battlespace," Moretta said.
For more than 20 years, Parsons has supported DTRA's Cooperative Threat Reduction and Nuclear Enterprise Directorates through program areas addressing chemical weapons and strategic offensive arms, nuclear security and nonproliferation of weapons of mass destruction.