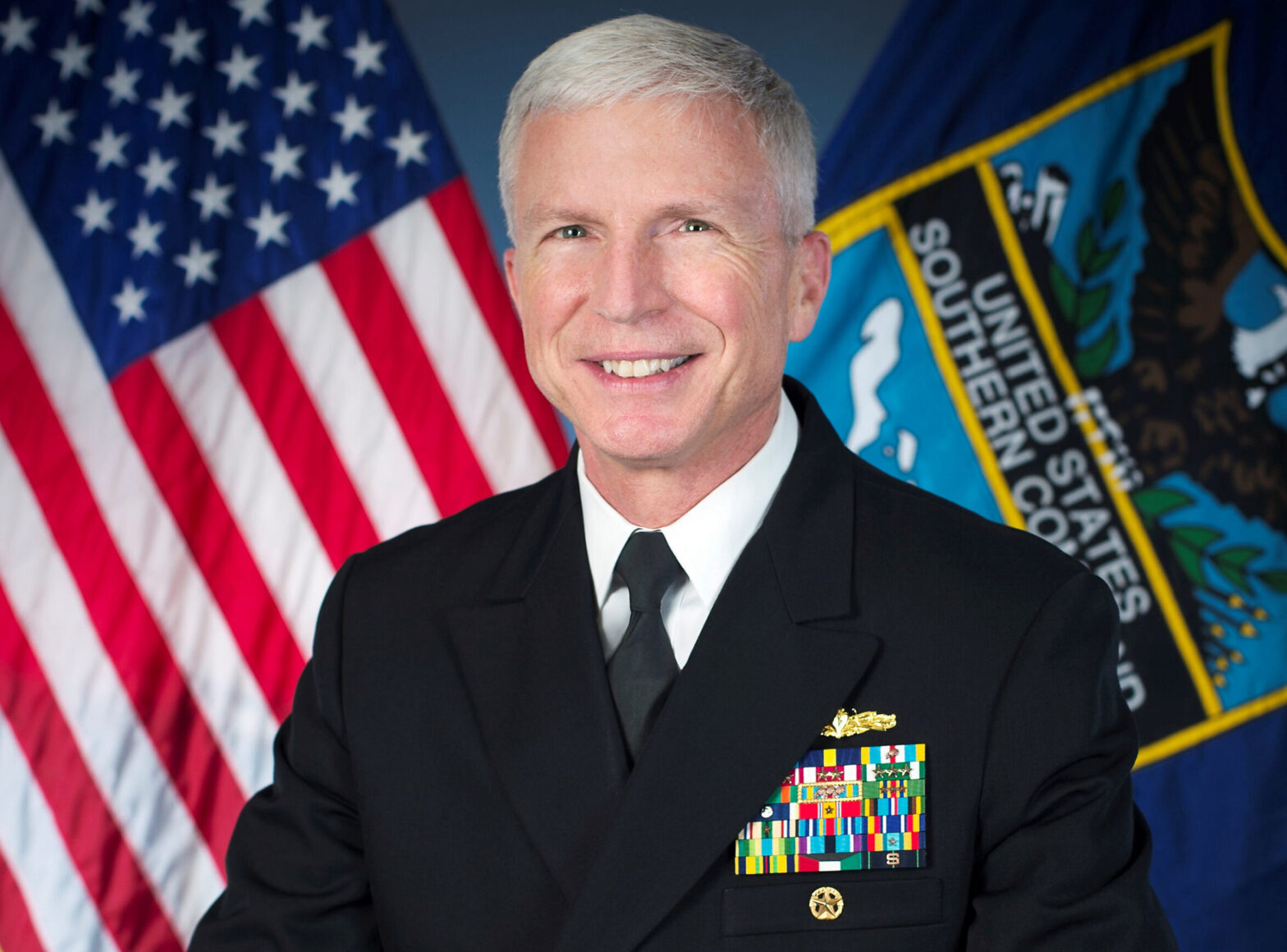 Retired Navy Adm. Craig S. Faller has been appointed to Sigma Defense Systems' board of advisers.
"Admiral Faller is a tremendous addition to the Sigma Defense Board of Advisors and will provide us valuable strategic guidance on solutions and services," said Sigma Defense CEO Matt Jones. "His vision for integrating technology, operational concepts, and capabilities were critical to his successful career, and that vision will help us better serve the men and women of the U.S. military."
A U.S. Naval Academy graduate, Faller retired from active duty in December as commander of the U.S. Southern Command, where he led U.S. military operations in Latin America and the Caribbean. Prior to this role, he was senior military assistant to Secretary of Defense James Mattis.
Faller also had command tours as head of Navy Recruiting Command, two warships and an aircraft carrier strike group. His previous shore assignments included chief of legislative affairs for the Department of the Navy and director of operations for U.S. Central Command.
He joins other industry veterans on the Sigma Defense Systems board of advisers, including retired Army Lt. Gen. Francis Beaudette; Scott Ritchie and Thor James, co-founders of Sigma Defense; and John Lyons, CEO of SOLUTE, a Sigma Defense company.