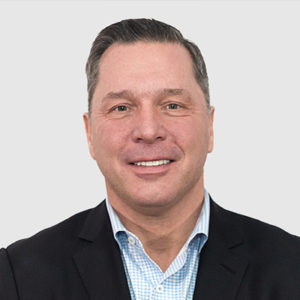 IntelliBridge, through its U.Group subsidiary, has been selected for the Defense Department Joint Artificial Intelligence Center Data Readiness Artificial Intelligence Development Services Basic Ordering Agreement.
"This is an outstanding win for our team," said Chief Growth Officer Matthew Candy. "We look forward to continuing our work in support of the warfighter, bringing cutting-edge technologies to the frontlines to help them gain an advantage wherever its needed."
This $241 million, 5-year agreement will allow IntelliBridge to deliver AI and data analytics services to AIC and across DOD.
"The DRAID vehicle will address the entire lifecycle, beginning from the collection, through pre-processing, up to before AI system creation. It will also support AI-specific requirements, including unique challenges in operationalizing data for AI," JAIC recently stated.
IntelliBridge will work with DOD to accelerate the delivery of AI-enabled capabilities, scale the departmentwide impact of AI and synchronize DOD AI activities to expand joint force advantages.
"We are excited to have been chosen for this highly-competitive award and look forward to supporting the DOD's mission of delivering AI-enabled capabilities," said IntelliBridge Chief Technology Officer Joanie Barr.
"IntelliBridge is making significant investments in data science and AI technologies, developing and deploying cost-effective products based on our current customers' mission requirements," she added. "The DRAID vehicle will allow IntelliBridge to continue our mission of accelerating technology and innovation across U.S. Government agencies."