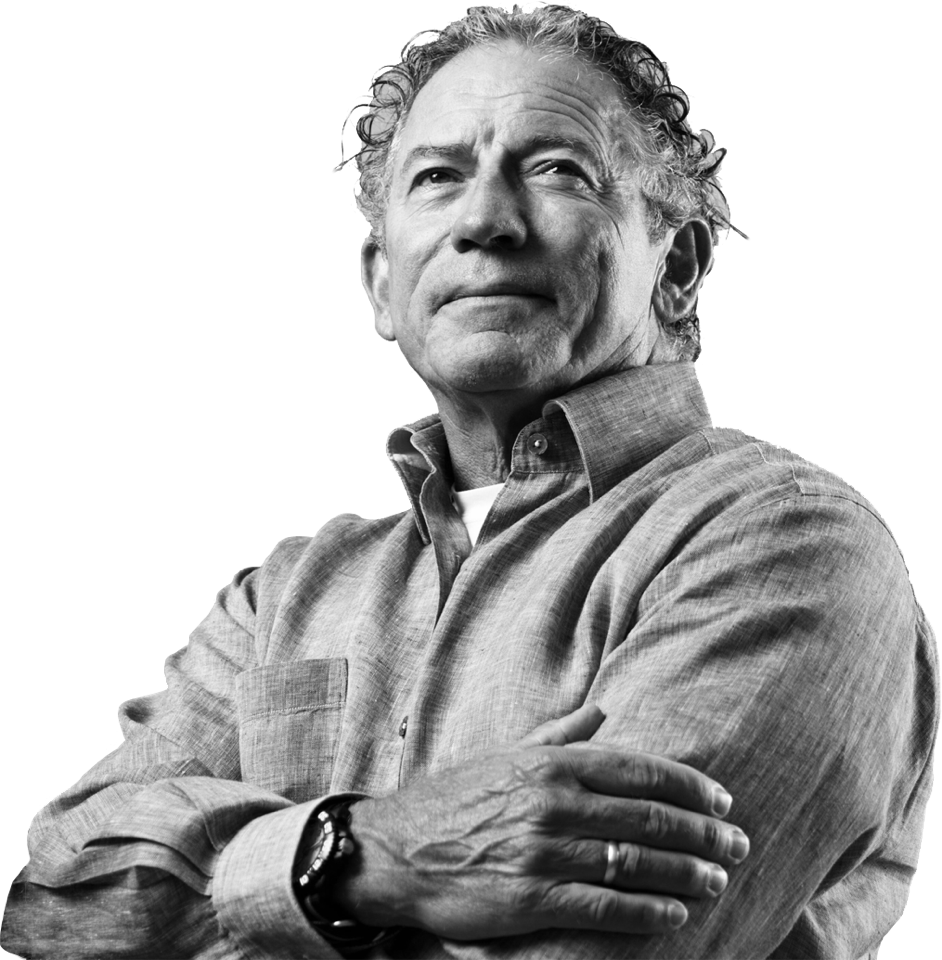 The Department of Health and Human Services has awarded a joint $90 million, 5-year agreement to enterprise artificial intelligence application software company C3 AI and software services and product company CITI through its partnership with Carahsoft.
The blanket purchase agreement, called "Solutioning with Holistic Analytics Restructured for the Enterprise," will accelerate enterprise AI deployments across HHS. Through the BPA, the HHS' various agencies and missions can select C3 AI to support data-driven work.
For example, HHS can leverage the C3 AI Application Platform to rapidly deploy use cases and scale AI applications to solve public health challenges in the event of a future pandemic.
"Our public health agencies, including the FDA and CDC, are under incredible pressure to solve complex, life-threatening problems, ranging from supply chain optimization for baby formula to understanding and thwarting the next global pandemic," said C3 AI chairman and CEO Thomas M. Siebel. "These problems cannot be solved without machine learning and enterprise AI capabilities."
The BPA also allows HHS officials to procure CITI services, C3 AI application and C3 AI's AI platform for data collection, analysis with machine learning and predictive AI capabilities.
"We are proud to deliver the world's leading AI technologies, people, and partners to HHS, and we look forward to supporting the department's vital missions," Siebel said.