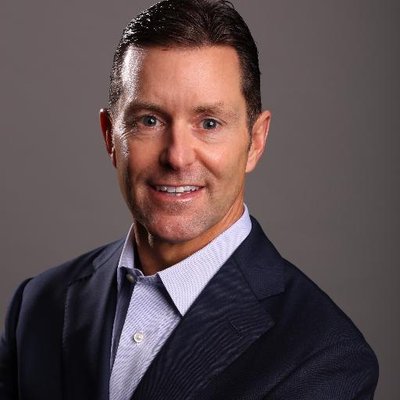 Mercury Systems, Inc. has named Bill Ballhaus, former chairman and CEO of Blackboard, and Howard Lance, former CEO of Maxar Technologies, to its board of directors.
"We are pleased to welcome Howard and Bill, two outstanding leaders with strong track records of overseeing growth and profitability, as well as valuable aerospace and defense and technology industry expertise, to our board," said William K. O'Brien, chairman of Mercury's board of directors.
Ballhaus is chairman of MilestoneRoad Partners, a business consulting firm he founded in 2021, and executive chairman at Government Brands LLC. Prior to Blackboard, he served as CEO and president of SRA International, Inc., and CEO and president of private military contractor DynCorp International. He has also held senior leadership positions at BAE Systems, Boeing and Hughes.
Lance is currently managing partner at Lance Advisors LLC, serves as non-executive chairman of Summit Materials and is non-executive chairman of Change Healthcare. He also serves as a director of New Vista Acquisition Corporation and as non-executive chairman of privately held Covanta Energy LLC.
In connection with the new appointments, the Mercury board will temporarily expand to 11 directors. The addition of Ballhaus and Lance continues the board's ongoing refreshment program, which has diversified and broadened the expertise of the board's membership to reflect Mercury's strategic objectives.
"We are encouraged by Mercury's ongoing commitment to board refreshment, and we look forward to the contributions from these new directors as the company works to maximize value for shareholders," said Barry Rosenstein, managing partner of JANA Partners LLC.
Mercury Systems worked with JANA and Starboard on the appointment of the board members.
"We invested in Mercury because of its leadership position in a dynamic market and our confidence that the company will enhance value for shareholders," said Starboard CEO Jeff Smith. "The company has a terrific opportunity, and we believe these appointments will add a fresh perspective as Mercury focuses on execution of its strategic plan."