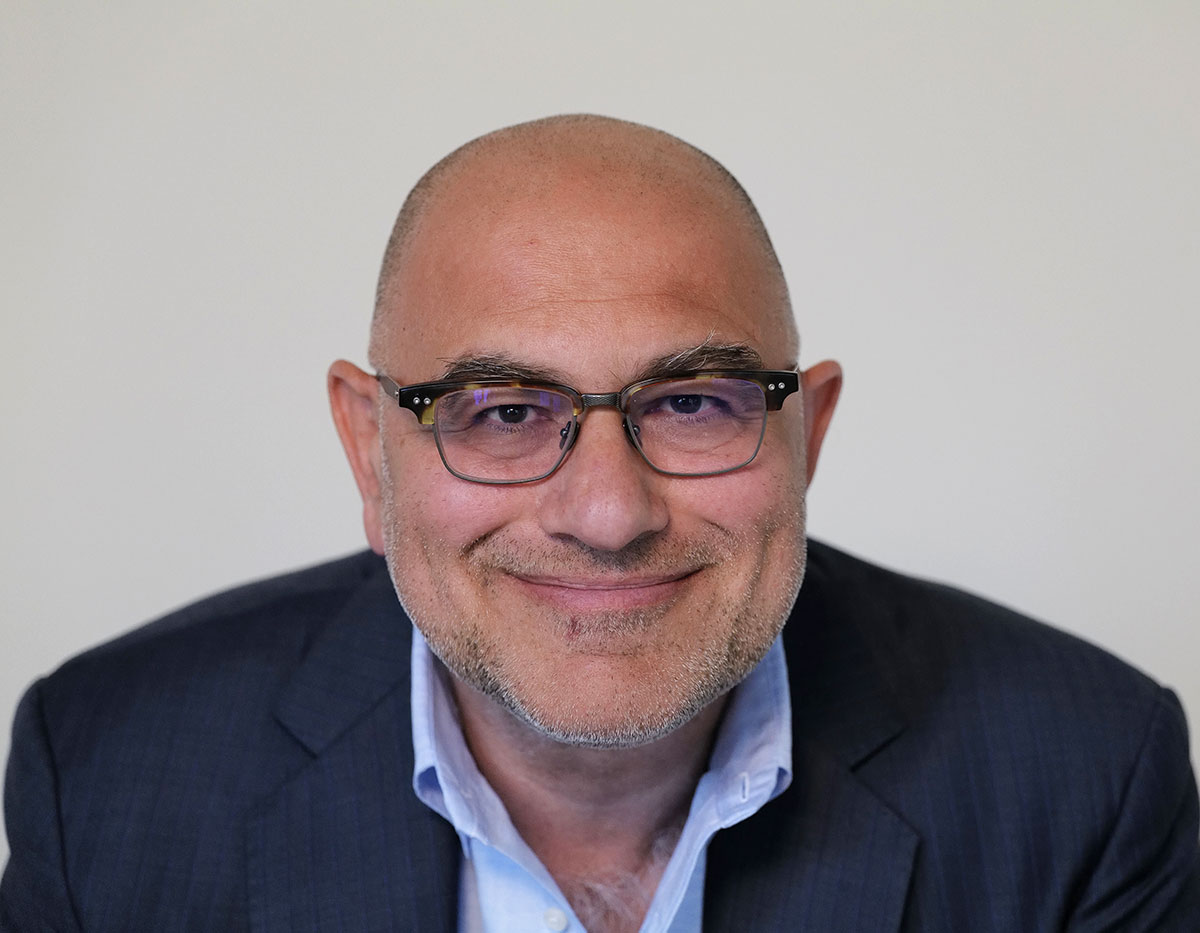 Former Booz Allen Hamilton executive Bob Sogegian has been named CEO of SOS International's wholly owned data analytics and software subsidiary Exovera LLC.
Sogegian has over 30 years' experience building technology-focused businesses in the public and private sectors. He succeeds Dr. Barbara Stevens, former CIA chief data officer, who will continue to serve on the company's executive team.
Prior to Exovera, Sogegian was a vice president and partner with Booz Allen Hamilton and led its law enforcement and security portfolio across the departments of Justice, Homeland Security and State. In previous roles with the firm, he worked with clients across the defense, intelligence, civil and commercial markets.
"Bob has a deep understanding of the legal and policy landscape and its intersection with technology, as it applies to privacy, lawful access, information sharing, and insider threats," said SOSi President and CEO Julian Setian. "He brings a unique combination of mission intimacy, business acumen, and leadership experience to continue driving innovation in the open-source and communication data markets."