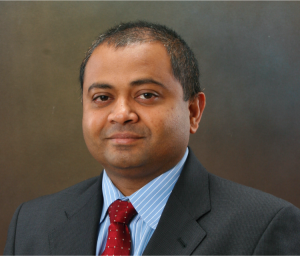 IntelliBridge, through its Alethix subsidiary, has won a 3-year, $25 million contract with the U.S. Citizenship and Immigration Services for technical and agile coaching Services.
"This is an outstanding win for our team," said Ganesh Patil, IntelliBridge chief delivery officer. "USCIS is on the leading edge of agile transformation in government. The organization has already developed mature processes and is looking to us to solve more complex and difficult problems. We see this award as a validation of our approach to date and are honored to continue this important work for USCIS."
The award builds on IntelliBridge's previous 2-year agile transformation TEAS contract. Under the TACS contract, IntelliBridge will continue to work with USCIS to provide agile and transformation coaching for the continuous delivery of digital products.
IntelliBridge will also identify and promote secure solution offerings and advanced technology management practices across the USCIS enterprise enabled by advanced strategic and agile coaching practices.
"This effort aligns perfectly with IntelliBridge's mission of accelerating technology and innovation across U.S. Government agencies," said Alan Thomas, IntelliBridge chief operations officer. "We at IntelliBridge are committed to being a responsive industry partner to USCIS by delivering effective solutions to support the agency's dynamic needs."