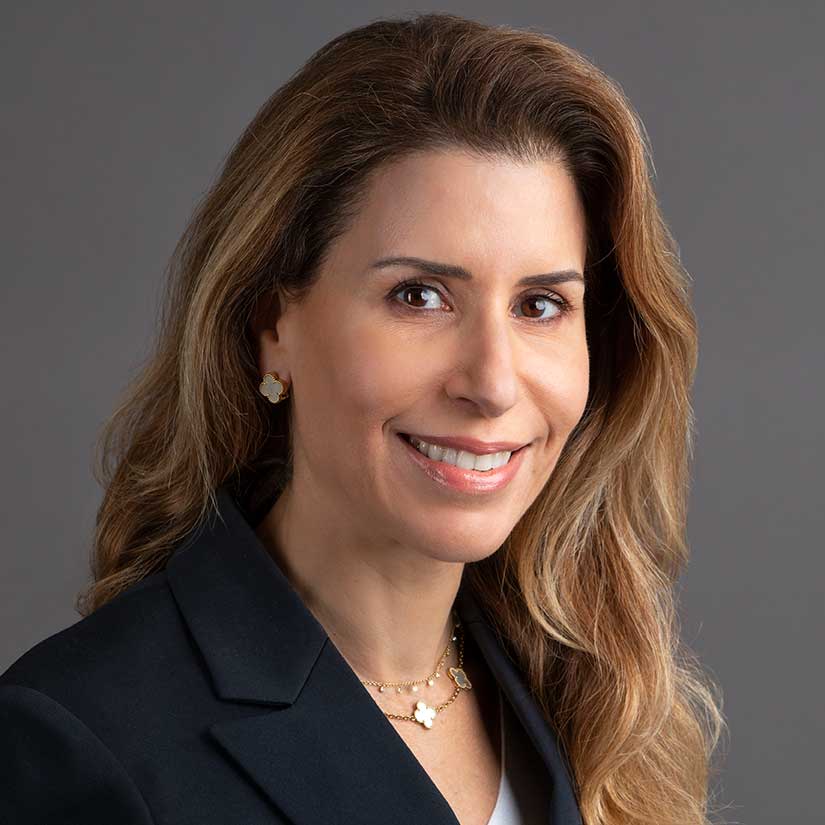 Noblis, Inc. has appointed medical and public health leader Dr. Luciana Borio to its board of trustees.
Borio currently serves as a venture partner at ARCH Venture Partners, advising on and helping develop new investment opportunities related to biologics manufacturing, clinical trials, novel therapies and areas with large, unmet clinical needs. She also is an adjunct assistant professor of medicine at Johns Hopkins University.
"I'm delighted to join Noblis' Board of Trustees," Borio said. "I look forward to helping the company advance its mission by leveraging cutting edge science and technology, including in the life sciences area."
Before joining ARCH, Borio served as a senior vice president at In-Q-Tel, an independent, nonprofit, strategic investment firm that delivers technology solutions to support U.S. intelligence community missions.
"As a recognized specialist in biodefense, emerging infectious diseases, medical product development and complex public health emergencies, Dr. Borio shares Noblis' mission to enrich lives and protect our nation," said Michael Chertoff, chairman of Noblis board of trustees.
"We're honored that she chose to join our team and look forward to benefiting from her expertise to advance our mission and those of our clients—particularly as life science challenges continue to emerge," Chertoff added.