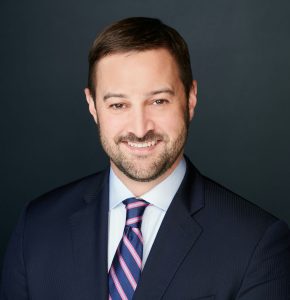 Amyx, Inc. has announced several new awards and additions to its cybersecurity portfolio, to include Defense Logistics Agency Cybersecurity Policy and Oversight Support Services for Operational Technology; DLA Cyber Assurance Operational Technology and Information Technology Support; and DLA Cyber Vulnerability Management Risk Assessment.
Amyx was also selected to provide cybersecurity engineering and infrastructure support for one of its classified defense customers.
"At Amyx, we have some of the sharpest minds collaborating through our Communities of Interest to ensure that we remain at the forefront of innovation to assist our customers with their most challenging security issues," said Amyx President and CEO William Schaefer. "We're excited to broaden these partnerships across the federal government and in helping advance their cybersecurity solutions."
At DLA, Amyx is helping inventory and analyze data on the agency's critical infrastructure, which includes conducting site surveys, identifying capabilities, system tracking and access control policy implementation.
The company is also evaluating the risk to remediate or mitigate cybersecurity vulnerabilities for information and platform IT systems before they can be exploited.