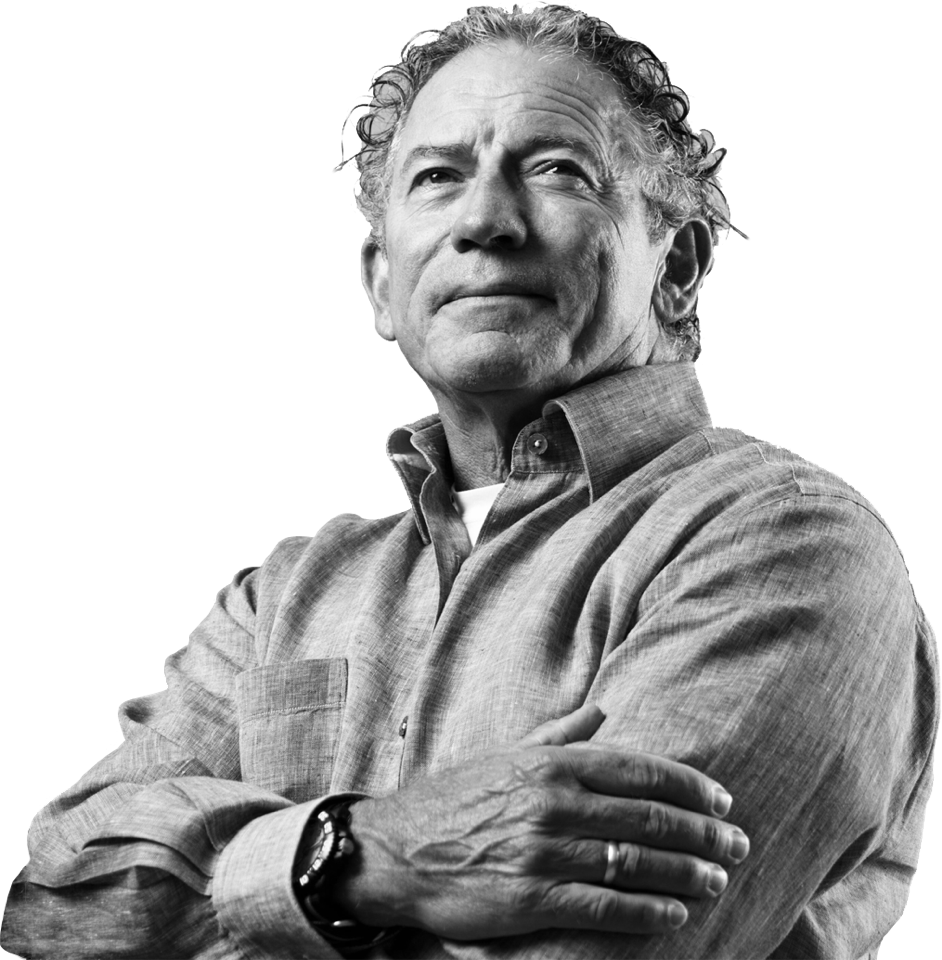 C3 AI and Google Cloud announced a new partnership to help organizations across multiple industries accelerate their application of artificial intelligence solutions.
"Combining the innovation, leadership, scale, and go-to-market expertise of Google Cloud with the substantial business value delivered from C3 AI applications, this partnership will dramatically accelerate the adoption of Enterprise AI applications across all industry segments," said C3 AI CEO Thomas M. Siebel.
Under the agreement, both companies' global sales teams will co-sell C3 AI's enterprise AI applications, running on Google Cloud.
The entire portfolio of C3 AI's Enterprise AI applications, including industry-specific AI Applications, C3 AI Suite, C3 AI CRM and C3 AI Ex Machina, are now available on Google Cloud's global, secure and low-latency infrastructure, enabling customers to run C3 AI on the industry's cleanest cloud.
"Google Cloud and C3 AI share the vision that artificial intelligence can help businesses address real-world challenges and opportunities across multiple industries," said Google Cloud CEO Thomas Kurian. "We believe that by delivering C3 AI's applications on Google Cloud, and by partnering to address specific industry use cases with AI, we can help customers benefit more quickly and at greater scale."