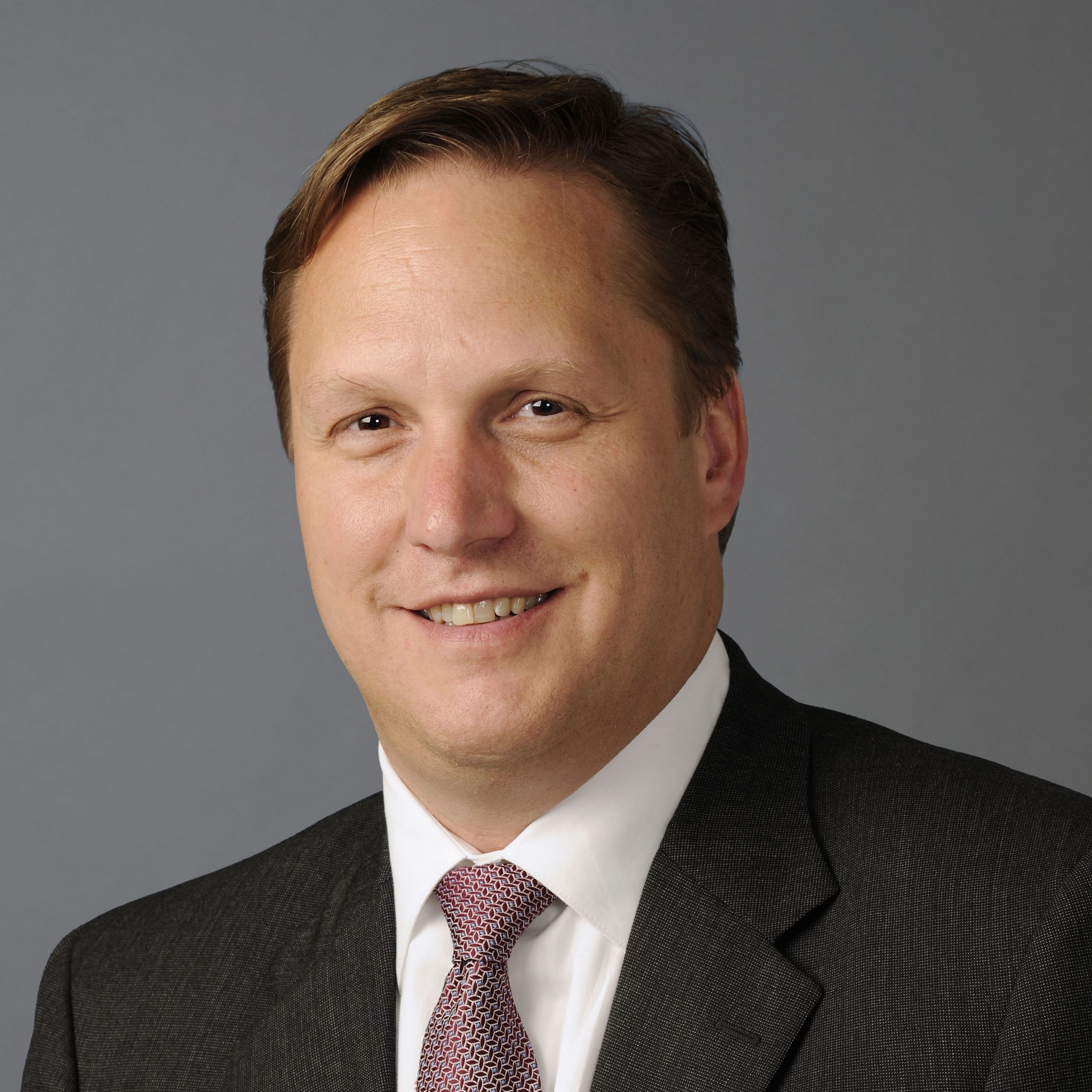 With a recent acquisition, nonprofit science and technology company Noblis is looking to expand its presence and mission impacts in the Navy and across the defense ecosystem.
The company bought McKean Defense and its affiliates this spring, and together, the team is broadening its geographic reach and adding scale, contract vehicles and complementary solutions to address growing client needs. 
"We felt that acquiring a company that was deeply rooted in the mission, with established relationships and contracts, would be the best way to accelerate into a greater span of DOD," said Glenn Hickok, vice president of Noblis' defense mission area. "We found that in McKean."  
With the acquisition, Hickok has taken on an added role. He now serves as president of the wholly owned subsidiary, Noblis MSD, which the company formed to operationalize its newly acquired McKean assets. 
A number of factors drew Noblis to McKean. For one thing, he had an established presence within the Navy. In addition, there was a strong cultural alignment.
"We appreciate their strong values and ethical foundation and mission-first approach," Hickok said. 
Teaming with McKean "provided a platform to take our capabilities and competencies in advanced technology, and pair that with their shipboard modernization work and initiatives on the information warfare side," Hickok added. 
As a combined entity, Noblis MSD will be looking first to deepen those Navy engagements.   
"We will be focused on the Navy and its modernization efforts, inserting critical technologies that will make the Navy more vigilant in facing future adversarial threats," Hickok said. "We can take competencies such as artificial intelligence, machine learning, cyber warfare and complex network integration, and push that into different shipboard modernization efforts that the legacy McKean Defense had, to ensure that the Navy is best postured to face future adversarial threats." 
To bring that vision to life, Hickok is doing what GovCon executives typically do post-acquisition: He's working to drive a cultural alignment between the newly combined teams. In this case, the unique corporate structures on both sides may make that a lighter-than-usual lift: Noblis is a nonprofit, and McKean was an employee-owned company.  
"That means we're all here because we choose to be here," Hickok said. "We could be working for different companies, just trying to push earnings and profitability. In our case, everyone is extremely proud about serving this mission. We both have the mentality of serving our government clients and putting our customers first, and we know we will make an impact for the national security of the United States."  
To ensure a smooth transition, the Noblis leadership team has made it a point to lend a listening ear. 
"It's about leading with empathy as we go through the integration process," Hickok said. "We want to understand what's important to the former McKean employees — their needs, their positioning. By getting to know them, we can evolve as a stronger combined team that brings a unique approach to customer challenges. One that's built on deep mission knowledge and driven by science, technology and engineering."  
In strategic terms, the acquisition gives Noblis a boost by expanding its geographic presence.
The company was highly focused in the Washington, D.C., area in the past, and now will be looking to leverage McKean's on-the-ground capabilities in places like Philadelphia, San Diego and Norfolk, Virginia.
"You want to demonstrate an understanding of your customer's mission, and sometimes that's best done in person," Hickok said. Despite the limitations of the pandemic, "I'm still pushing as hard as I can to be out in front of customers and really articulating our unique value proposition. In that sense, we will be better served by being embedded with the customers in their operating environments." 
This approach has already driven some early wins. 
Noblis MSD has been awarded a prime spot on a $72 million Navy indefinite delivery, indefinite quantity contract to enhance the operability of naval surface ships, as well as a prime position on a $68 million IDIQ contract to help optimize Navy networks. 
Looking ahead, Noblis' strategy in part will be to build upon its previous successes — to help diverse defense entities effectively use solutions the company has already brought to the table. 
"Over time, we've created some great solution sets for specific customers, and we've come to the realization that those solution sets are often repeatable," Hickok said. "Other customers within the federal government can benefit from those investments."
To that end, Noblis built up a "solution delivery organization," an internal mechanism that aims to make key advancements and solutions more readily available to a wider breadth of customers across the federal government. 
As a former Navy helicopter pilot and a veteran of the Chief of Naval Operations staff, Hickok said he is personally invested in the company's overall mission to enrich lives and help make the nation safer. 
"At Noblis, our dedication to the mission means that we are making a difference in public safety and national security," he said. "With the acquisition of McKean, we've got a great opportunity to take some of these emerging technologies and use them to ensure the Navy and DOD are positioned to face any threat in the decades to come."