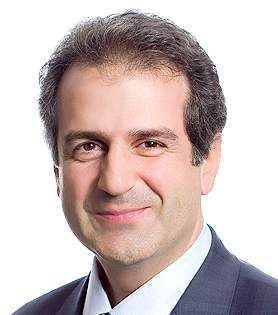 C3 AI has won a Missile Defense Agency contract to help with enterprise artificial intelligence development initiatives across the agency.
The award falls under a Production Other Transaction Agreement, and is a standalone follow-on to a Defense Innovation Unit Prototype OT. It builds on the success of previous prototype efforts focused on applying AI to digital engineering initiatives like the design of experiments, scenario simulation and generative modeling.
"C3 AI is on the cutting edge of enterprise AI and we are excited to partner with the Missile Defense Agency," said Ed Abbo, president and chief technology officer of C3 AI. "By using the C3 AI Suite and the C3 AI Generative Modeling application, Missile Defense Agency personnel can rapidly generate large datasets in data-starved environments for a broad spectrum of missile defense technology initiatives."
The Production OT helps to accelerate vital modeling and simulation initiatives that integrate data-driven AI-based and physics-driven validation methodologies. C3 AI was previously selected for a Prototype OT to demonstrate its AI suite's ability to develop a generative modeling application for hypersonic missile trajectories.