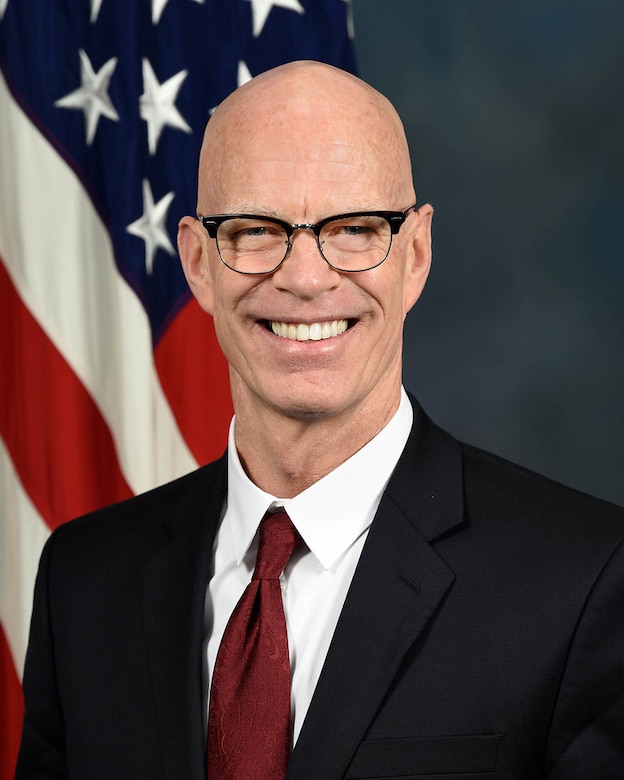 Two Six Technologies has hired Daniel J. "Rags" Ragsdale as vice president – architect, who has decades-long service in the U.S. Army, the Defense Department and the Defense Advanced Research Projects Agency.
"I'm thrilled to announce the addition of an accomplished military, DOD, and DARPA veteran like 'Rags' to our leadership team," said CEO Joe Logue. "Rags' reputation goes before him, and his unmatched experience and expertise in cyber and other sectors will have a significant impact on our organic growth and strategic expansion."
Ragsdale most recently served as acting director of defense research and engineering for modernization, responsible for driving DOD-wide innovation by facilitating the rapid development and disruptive integration of advanced technologies to deliver vastly enhanced capabilities for the Joint force.
He was also responsible for unifying and advancing the investment and capability analysis of the Pentagon's modernization priorities outlined in the National Defense Strategy.
"Two Six Technologies is a brilliantly formed, forward-looking, and people-focused company," Ragsdale said. "It has a proven track record of rapidly developing breakthrough innovations which directly address some of the most critical challenges facing our government and military."