Peraton announced the appointment of three members to its executive leadership team: John Reing as chief human resources officer, Rebecca McHale as chief information officer and Lori Ellis as chief procurement officer.
Reing will be responsible for developing and executing Peraton's integrated human resources strategy, including talent acquisition and management, total rewards, leadership development and employee relations.
He was most recently a partner within PwC's Organizational and Workforce Transformation Practice and earlier served as the executive vice president and CHRO for CSRA (now part of GDIT). Reing has also served in senior HR, compensation and consulting leadership positions with SRA, BAE Systems, PricewaterhouseCoopers and the Hay Group.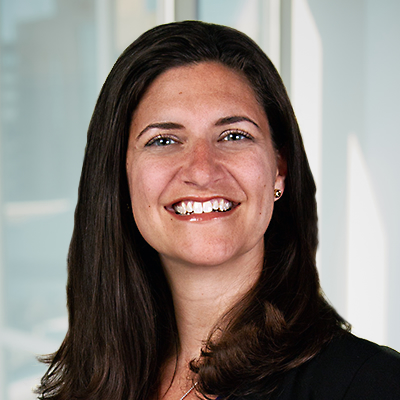 As CIO, McHale will be responsible for leading Peraton's digital transformation, providing the technologies and IT solutions needed to support strategic and operational objectives, and serving as the senior IT adviser to Peraton's executive leadership team. She has served as CIO and chief information security officer for Booz Allen, CISO for Blackboard, Inc. and held leadership roles in cybersecurity and IT infrastructure with Novetta and CSRA.
As CPO, Ellis will serve as a strategic partner to Peraton's business sectors and have executive responsibilities for all aspects of the procurement organization. This includes procure to pay, strategic sourcing and vendor management. Ellis will also serve as the executive sponsor of Peraton's veterans employee resource group.
Ellis most recently served in the same capacity for the heritage Peraton organization, where she led efforts to drive improved and sustainable supply chain efficiencies, established transparent metrics in support of customer requirements and procurement best practices, and negotiated major strategic and enterprise service agreements. Prior to Peraton, she served as vice president of procurement for SAIC.
Stu Shea, Peraton's chairman, president and CEO, said each leader brings a competition-tested set of skills, diverse backgrounds and proven performance records that will be critical as leadership works together to achieve its goals.
"As we focus on positively differentiating Peraton across key markets our ability to attract, develop, and retain the best talent; deliver resilient, scalable, and transformative digital solutions to our customers and employees; and ensure a robust, secure, and sustainable supply chain becomes increasingly more important," he said.