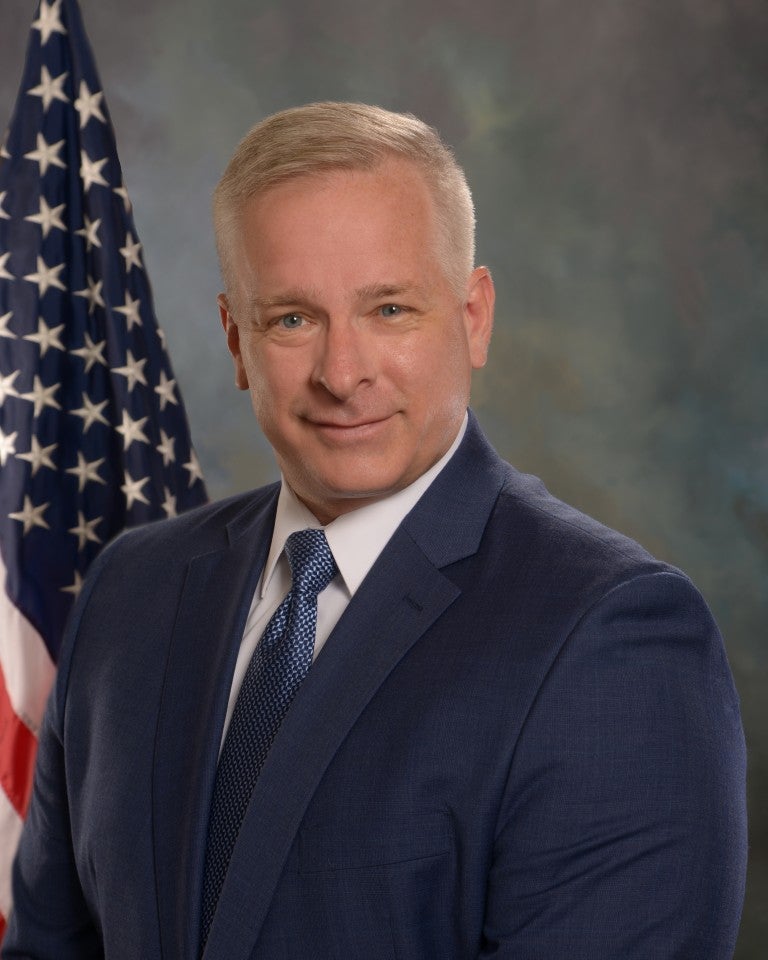 System High Corp. has announced the promotion of Doug Kumbalek to executive vice president and chief strategy officer.
In his role, Kumbalek is responsible for operationalizing System High's Long Range Strategic Plan to maximize the company's impact in preserving U.S. national security. He'll focus on strategic partnering, mentoring, business development, capture, proposal operations and overseeing the creation of innovative solutions through the System High Analytical Research Center.
"We are proud to recognize Doug for his hard work and dedication with this well-earned promotion," said President and CEO Rob Howe. "Since joining System High in 2019, Doug has been instrumental in reinforcing our laser-focused growth path with proven processes executed by exceptional professionals throughout his functional area of responsibility."
Kumbalek is a former Marine naval aviator and AH-1W attack helicopter pilot with more than 30 years of experience. Prior to joining System High, he held leadership positions in the defense industry including serving as vice president and division manager at Leidos. In this position, he led growth initiatives and operational support to government and intelligence community customers for nearly 14 years.