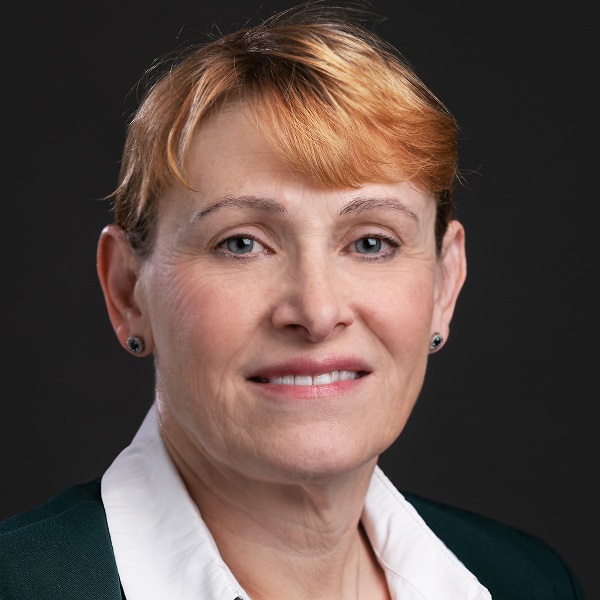 Katharina McFarland, a commissioner at the National Security Commission on Artificial Intelligence, will speak at WashingtonExec's virtual event on April 15 at 9 a.m.
She will share the latest activities of the commission as it works to broaden the emphasis of making AI a top national security priority. She spoke on the topic with Forbes last year, noting the commission's importance of advancing AI, machine learning and associated technologies for the nation's national security and defense needs, and organizational recommendations to get there.
McFarland brings a wealth of knowledge and experience to the conversation. She joined the Science Applications International Corp. board in 2019, and was a director for Engility Holdings, Inc. from 2017-2019. She retired from civil service in 2017 as the assistant secretary of defense for acquisition after her 2012 appointment to the position by then-President Barack Obama. She has also served as president of the Defense Acquisition University, and as director of acquisition at the Missile Defense Agency.
McFarland began her civil service career in 1986 at U.S. Marine Corps headquarters as a general engineer. She has an honorary doctoral degree in engineering from the University of Cranfield in the U.K., and a bachelor's degree from Queens University in Kingston, Canada.
Register for the virtual event here.