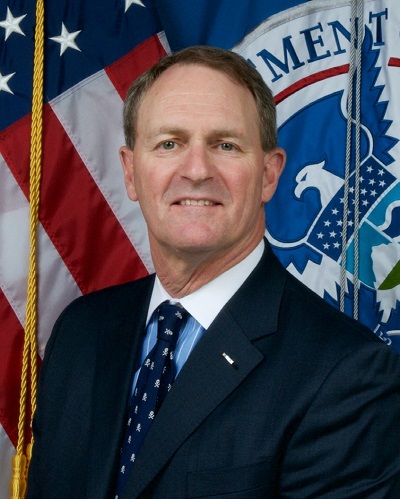 John Felker, previously of the Cybersecurity and Infrastructure Security Agency, has joined Parsons' federal strategic advisory board, which is tasked with strategic guidance in the key federal market growth areas of cyber and intelligence, space and geospatial solutions, engineered systems and missile defense and C5ISR.
Felker's most recent role was as a leader of the Integrated Operations Division for CISA. Prior to that, he led the Department of Homeland Security's National Cybersecurity and Communications Integration Center, which monitors cyberthreat data and works with corporations to improve the resiliency of existing digital infrastructure.
Felker also served 30 years in the U.S. Coast Guard, retiring as deputy commander of the Coast Guard Cyber Command.
"John's career of protecting the United States, both in-and-out of uniform, will provide invaluable perspective as we expand our core markets, broaden our software and hardware technology, increase organic growth, and grow our transactional revenues," said Carey Smith, president and chief operating officer for Parsons.