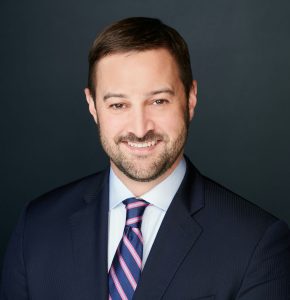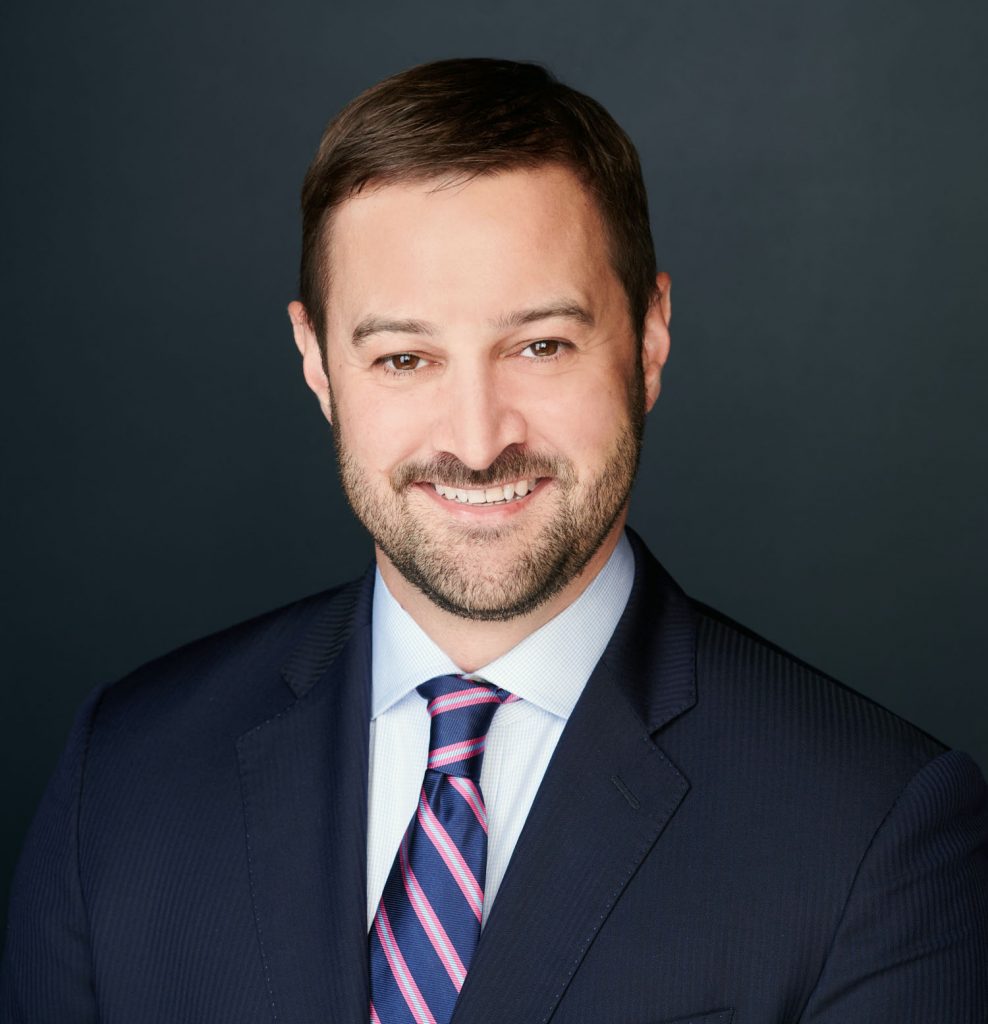 Amyx, Inc. announced it had received five new Defense Logistics Agency task orders.
These include: the DLA Cybersecurity Operational Technology & Information Systems Support; DLA Enterprise Vulnerability Management Program Support Services; Defense Medical Logistics Standard Support – Wholesale DoD/VA Data Synchronization Program; DMLSS Application Development and Sustainment contracts; and the Hazardous Materials Management System Program Management Office contracts.
Amyx President and CEO William Schaefer said the contract wins are evidence of their vital role in safeguarding DLA infrastructure and in supporting the agency's logistics support mission.
"The DLA HMMS PMO contract also marks Amyx's 30th task order awarded under the DLA J6 Enterprise Technology Services (JETS) IDIQ," he added.
For the past 20 years, Amyx's motto has been "Your Trusted Partner for Strategic Results," and its employees at DLA continue to earn this high level of trust every day, Schaefer said. 
"We consider it an honor to support DLA in areas that are more important today than ever; ensuring the medical supply chain is enabled through enhanced IT capabilities and using the latest cybersecurity tools and practices to safeguard DLA's infrastructure," he added.