Geospace Technologies, a designer and manufacturer of large-scale seismic-acoustic information systems, has announced Ken Asbury and Sid Ashworth to its board of directors.
The two will support Geospace's expansion of its monitoring technologies in the security and surveillance markets served by Quantum Technology Sciences, a U.S. government contractor, and OptoSeis, a fiber optic sensor technology.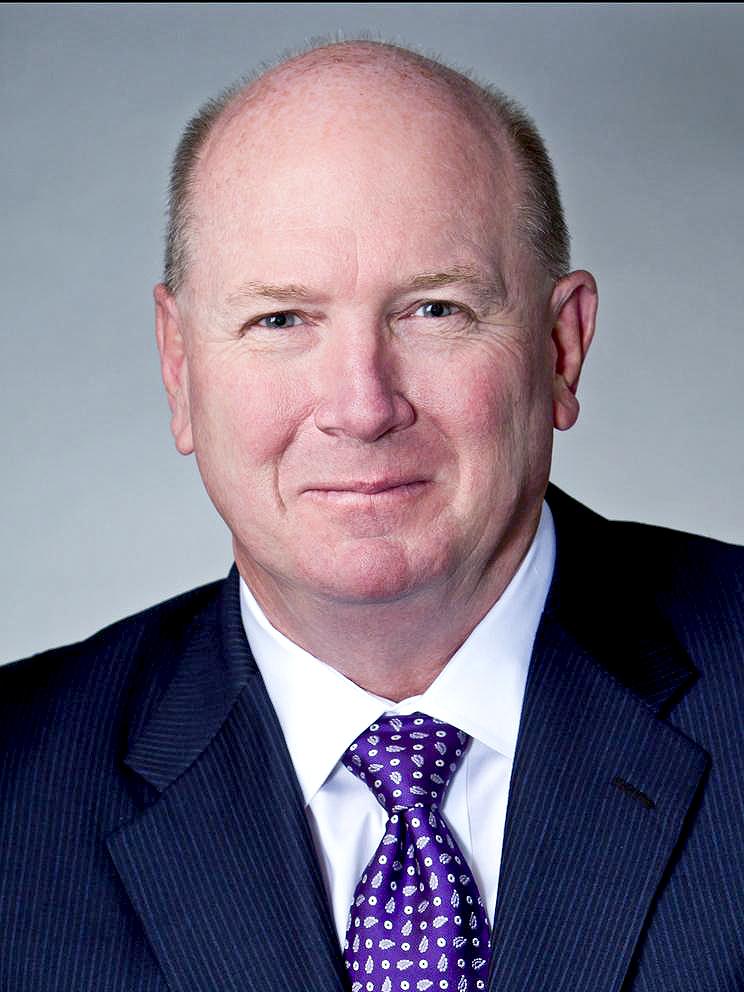 Asbury is the former president and CEO of CACI International and Arctic Slope Regional Corp. – Federal Holdings. Prior to these positions, he held multiple leadership roles within the federal business relations space.
Ashworth is the former vice president of government relations for Northrop Grumman Corp., as well as former vice president of Washington operations for GE Aviation. Prior to these roles, Ashworth worked as a staff member with the Senate Committee on Appropriations, and was a civilian in the Department of the Army focused on resource management and strategy.
Geospace is excited "to add two incredibly seasoned leaders from highly-respected corporations to our board of directors," said Gary Owens, Geospace board chair.
"By adding these two new directors, Geospace fortifies its expansion into industries which benefit from our core competency in seismic-acoustic technologies," he added.