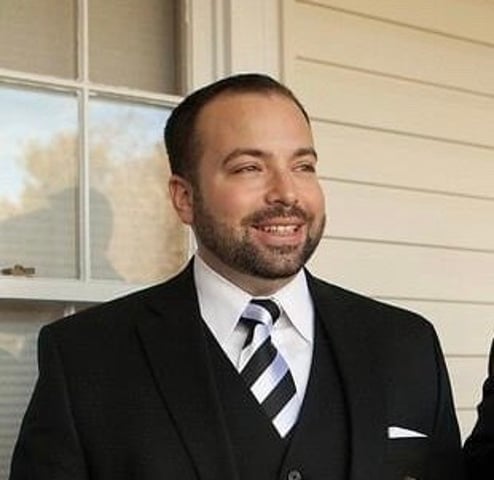 Technology company TIAG has added Ross Berkoff to its leadership team to oversee services in support of the Department of Homeland Security and other civilian agencies. 
As the new general manager, Berkoff said he's "excited to see what the future holds and how I can help my team achieve even greater heights of accomplishment."
TIAG Chief Strategy Officer and Managing Principal Umang Modi said Berkoff is the right person to manage the interests of DHS within the company. 
"Ross's extensive military and technological background, along with his business development skills, will help us strengthen and channel partnerships with our customers," Modi added. "We are certain Ross will thrive in his new position and will empower his team to meet client initiatives and come up with innovative and dynamic solutions."
Berkoff is a decorated combat veteran with two Bronze Star medals and a former Army military intelligence officer with over six years of active duty military service, including two years of operational and leadership experience while being deployed to Afghanistan.