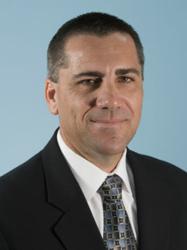 Defense and intelligence solutions provider Alion Science and Technology has been awarded a $75 million fighter/bomber enterprise task order to support the Air Force Life Cycle Management Center's Fighters & Advanced Aircraft Directorate and Bombers Directorate.
AFLCMC/WA and AFLCMC/WB provide technical support for every U.S. Air Force fighter and bomber weapon system currently in the USAF inventory supporting U.S. joint services and several foreign military partners. 
Alion is to define, develop and provide analysis for acquisition, sustainment, cybersecurity and resiliency strategies for researching, developing, producing, fielding and sustaining major weapon systems and subsystems. The firm will also be modifying existing weapon systems and subsystems to meet the needs of USAF, U.S. joint services and coalition partners.  
The company brings a high level of weapon systems logistics, acquisitions and cybersecurity expertise combined with a strong systems engineering approach to this program, said Todd Stirtzinger, Alion senior vice president and general manager of the Advanced Technology Group.
"Alion's history of avionics, airworthiness, and cyber experience allows us to further the mission success of our customers," he added.
This task order has a 60-month period of performance and was awarded under the Department of Defense Information Analysis Center, Multiple Award Contract issued by the Air Force Installation Contracting Agency.