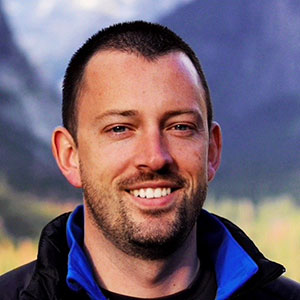 Shawn Wells, senior principal and chief security strategist of Red Hat's U.S. public sector, has won the WashingtonExec Pinnacle Award for the Cybersecurity Industry Executive of the Year.
In its second year, the annual Pinnacle Awards luncheon was held Oct. 31 at the Ritz Carlton Tysons Corner. The luncheon drew over 525 GovCon leaders and professionals, and showcased exemplary GovCon leadership in industry and government.
Before his current role, Wells served as the technical director for US Intelligence Programs, where he oversaw Red Hat's technical partnerships with the National Security Agency, CIA and the National Reconnaissance Office, among others.
Wells has co-authored the "OpenStack Security Guide," which covers lessons learned from deployments across industry and the U.S. government, such as MACHINESHOP at NSA. Wells has also worked as the solution architect for OpenStack implementations at NRO, Lockheed Martin and Johns Hopkins Applied Physics Laboratory.