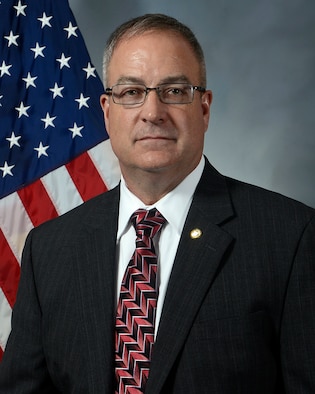 By Light Professional IT Services has tapped former chief information officer of the U.S. Special Operations Command as vice president of strategic initiatives.
John Wilcox, who served in the U.S. Army for almost 28 years before USSOCOM, will focus on developing new capabilities and solutions for the company's war-fighting customers.
Wilcox brings to his new role nine years of experience in the Senior Executive Service, where he developed USSOCOM's IT strategy and was tasked with operating and maintaining USSOCOM's global network.
"John is renowned as one of the best signal leaders of his generation," said Mike Hatcher, By Light chief revenue officer. "His long and distinguished career in both the conventional and Special Forces community will be a tremendous asset to the company as we conceive, build, and deploy new capabilities and service's for the world's most demanding customer missions."
Related: Steve Kastin Joins By Light as Chief Medical Officer and Chief Health Care IT Strategist