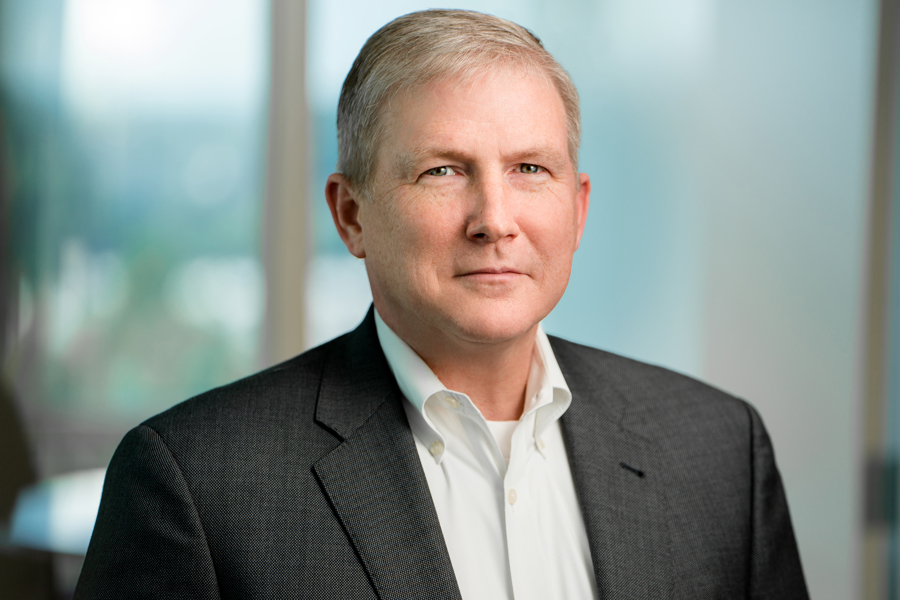 John Fraser has spent his entire professional career at ASM Research, beginning as a software engineer in 1986 and working his way up the ranks through increasingly senior roles, including chief operating officer and executive vice president. In September, he was appointed president of ASM Research.
Why Watch:
When ASMR became a wholly owned subsidiary of Accenture Federal Services in 2013, both companies set on a trajectory from which they continue to reap benefits as they serve clients in the markets of military, health and beyond, Fraser said.
"Since then, we've evolved at a rapid pace to deliver innovation and value to our federal clients and operate effectively inside the Accenture organization," he said, "all while maintaining our strong corporate cultural identity, which encourages skills advancement."
Recently, those skills have shifted into robotic process automation and artificial intelligence, technologies ASMR applies both internally and for its clients. Look for ASMR leaders to continue implementing related solutions in the coming year.
"ASM is in a state of evolution aligned with changing technologies, and we're proud of how agile we are as an organization," Fraser said. "We change or adopt technologies, services and specialty skills both to meet customer needs and in anticipation of customer needs. Our ability to deliver effective solutions quickly into our customers' hands means they reap the benefits quickly."
Read the entire Top 10 Operating Executives to Watch list here.